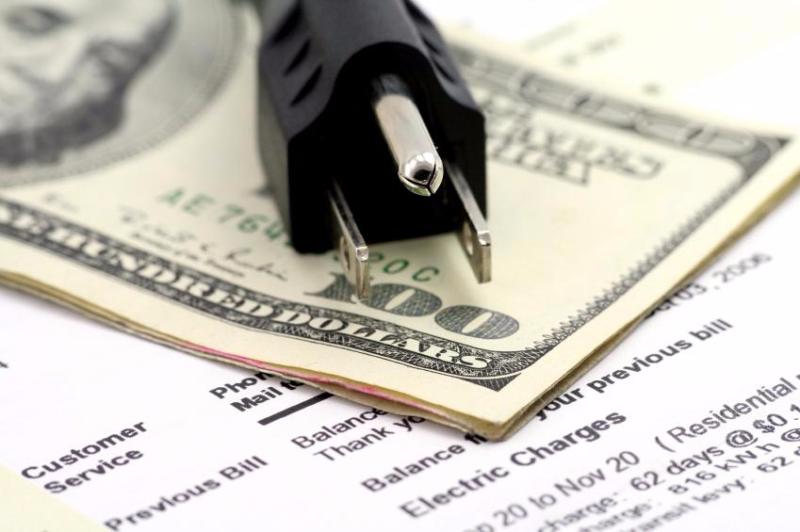 State residents can work with AARP to help keep utility rates affordable and to help convince state officials that energy bills need to be reasonable.

In the past year, AARP Oklahoma has intervened in two cases involving the Public Service Company of Oklahoma and Oklahoma Gas and Electric that would have resulted in higher bills for customers. In both cases, AARP prevailed and Oklahoma residents are holding on to more of their money.

Following a June settlement on a rate case and savings from the federal income tax cut, OG&E announced earlier this year that a customer's standard bill would be reduced by an average of $18.71 in July and then $4.44 a month.

More than half of AARP Oklahoma members said in a 2016 survey that keeping their utilities affordable is a top priority.

For more information on how to advocate for lower bills, visit aarp.org/getinvolved.