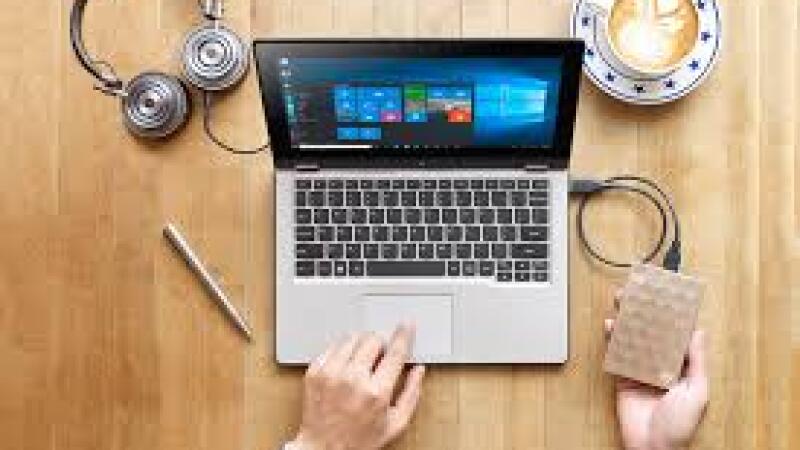 A recent survey commissioned by AARP shows widespread support from Oklahoma voters age 50 and older for increasing access to affordable high-speed internet statewide.

Some 86 percent of older Oklahomans use the internet, according to the poll. And nearly 9 in 10 of those surveyed believe investing in high-speed internet is important to improving access to education and online health care, to preventing social isolation among older adults and to helping businesses be competitive.

Overall, 48 percent of Oklahoma voters age 50 and older say that access to high-speed internet is a problem in their community, particularly in rural areas. To help expand access, nearly 80 percent of respondents support allowing rural electric cooperatives to offer internet service, and 74 percent approve of state incentives to providers.

In coming months, AARP Oklahoma will use the survey results to advocate with lawmakers for policies that improve internet access. Learn more at aarp.org/okhighspeedinternet.