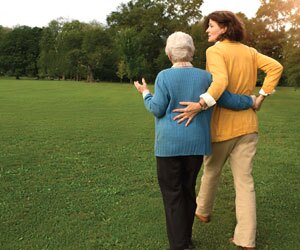 Tulsa is one of six cities nationwide participating in a pilot project to connect family caregivers with "hyperlocal" resources when they are searching for help for their loved ones.

More than 524,000 Oklahomans serve as family caregivers. Residents will be able to download guides offering new information on caregiving resources in their area.

For more information, go to aarp.org/ok.