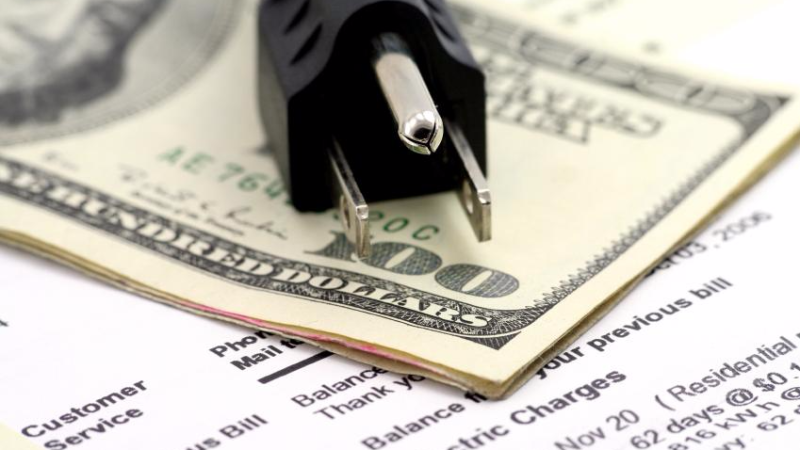 AARP Oklahoma is encouraging members to reach out to state utility regulators and urge them to reject back-to-back increases in monthly utility bills.

In December, the Oklahoma Corporation Commission approved a bill increase for Oklahoma Gas & Electric (OG&E) customers to help the utility company cover nearly $750 million in fuel costs stemming from the February 2021 winter weather. The move will increase monthly bills by $2.12 for the next 28 years for the average residential customer.

Then, on Dec. 30, OG&E filed an application to increase rates by nearly $164 million, or an average of $9.91 a month, for the utility's Oklahoma customers.

AARP Oklahoma opposes the move and is asking members to tell the state Corporation Commission to reject the request by calling 844-981-1701 or sending an email by going to action.aarp.org/stopthehike.