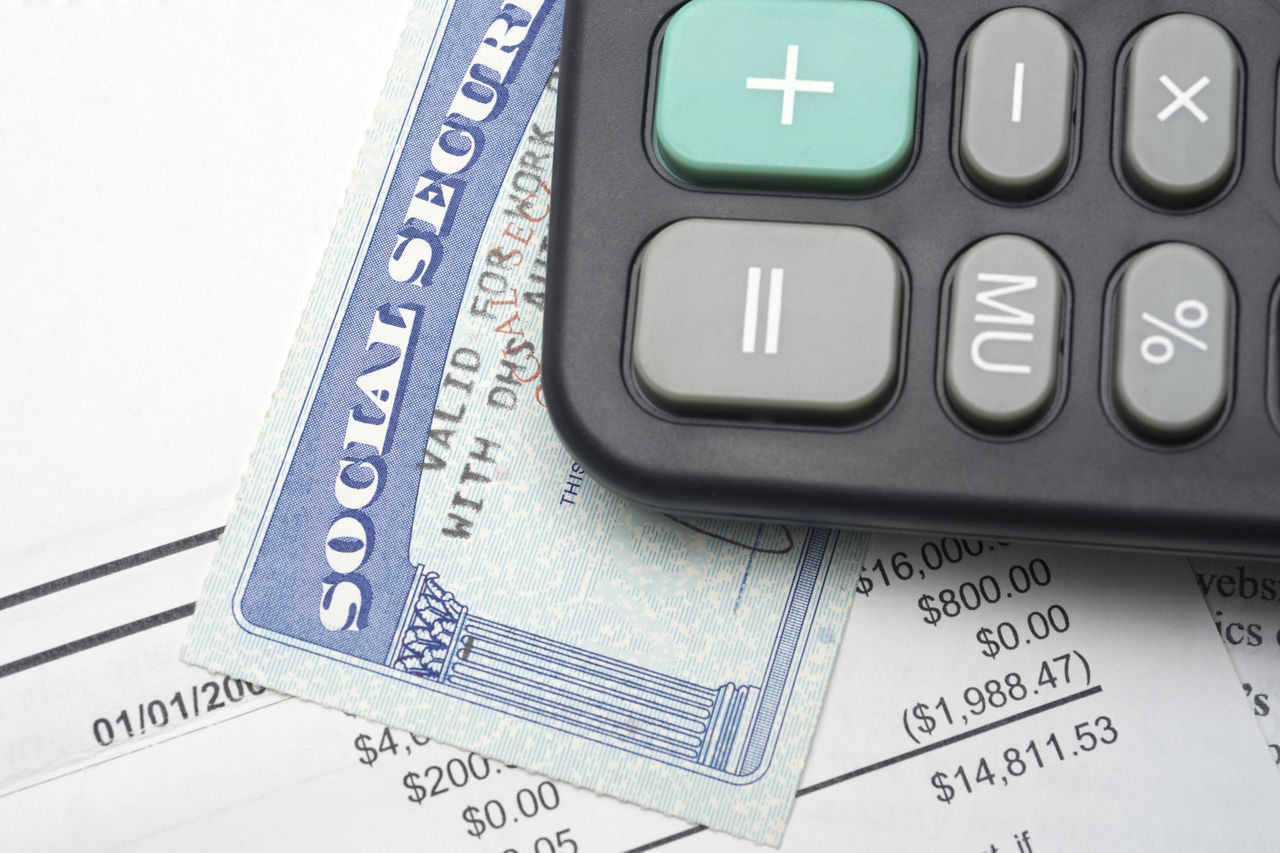 Without congressional action, the Social Security trust funds will be depleted in the coming years. But Oklahomans can encourage their elected leaders to make strengthening the program a priority.

More than 1 in 5 Oklahomans—about 811,000 individuals—received Social Security benefits in 2020, according to AARP research. Those benefits injected nearly $13.4 billion into the state's economy that year.

The program helped keep 217,000 Oklahoma residents 65 and older out of poverty from 2018 to 2020. Go to action.aarp.org/OKStrengthenSocialSecurity to urge lawmakers to bolster it.