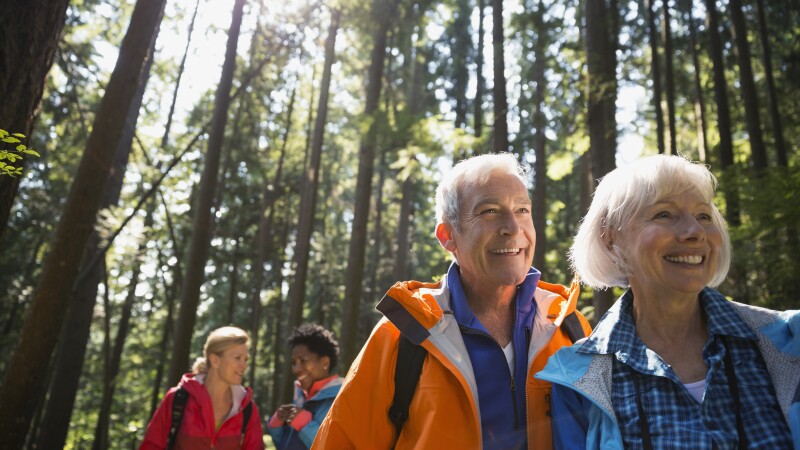 AARP members interested in improving their health and fitness can start their journey by taking a stroll or a hike along a state park trail.

AARP is sponsoring, and provides funding for, Heart Healthy Trails, which are classified as paved paths or hiking trails that are easy to moderate in difficulty.

Nearly a third of Oklahoma state parks offer an official Heart Healthy Trail, featuring signs at quarter-mile intervals.

To view the complete list of Oklahoma trails, go to travelok.com/state-parks and scroll down, or download the free TravelOK app on Apple or Android devices.