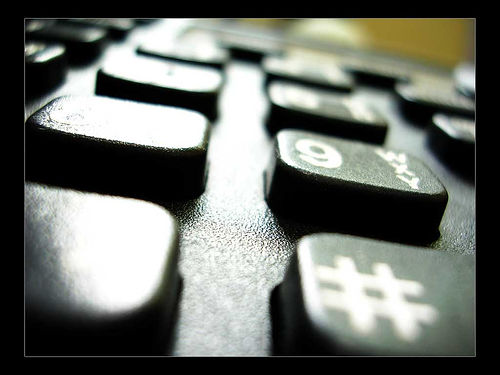 A new state law limits how businesses may contact Oklahomans using telemarketing.

Under the new law, companies are now required to obtain written consent from an individual before they can contact that person using an automated dialing system; barred from masking or spoofing caller ID or altering voices to disguise or conceal the identity of the caller; prohibited from making calls before 8 a.m. and after 8 p.m.; and limited to no more than three sales calls to a person on the same subject matter or issue in a 24-hour period.

The measure passed the state legislature and was signed into law in May. The new telemarketing restrictions—which AARP Oklahoma strongly advocated for—took effect Nov. 1.

To learn more about AARP Oklahoma's legislative advocacy efforts, go to aarp.org/ok.