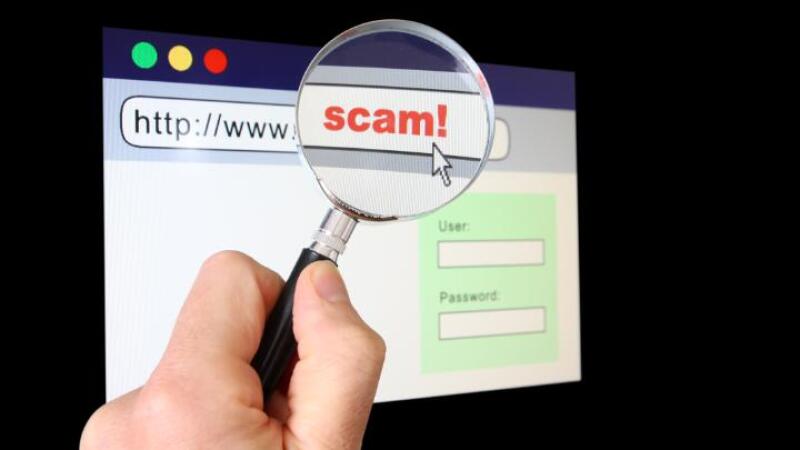 Nearly 1 in 3 Oklahoma residents surveyed by AARP have been targeted by a con artist pretending to represent a government agency.

That's according to a recent AARP Oklahoma–commissioned study of more than 600 adults age 18 and older.

Impostor scams were the most common type of fraud in the state last year, federal data show. Thieves often impersonate Internal Revenue Service, Social Security Administration and U.S. Census Bureau workers.

Oklahomans can request a free AARP Fraud Watch Network kit with information on how to spot and avoid con artists. Visit aarp.org/OKFraudPreventionKit or call 866-295-7277.