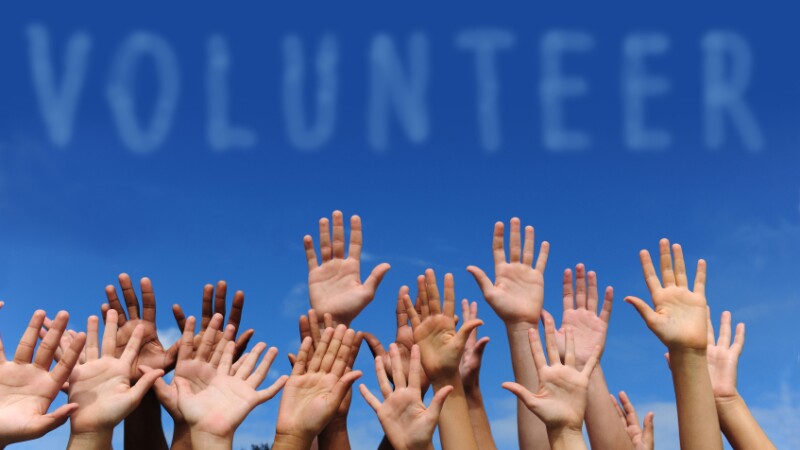 This year, Oklahoma lawmakers are expected to consider measures that would improve protections for those living in assisted living communities, lower prescription drug costs and help ensure that residents don't become victims of fraud or abuse.

The state's 2020 legislative session runs from Feb. 3 to May 29, and AARP Oklahoma is seeking volunteers to make their voices heard on key issues.

Members can reach out to legislators via phone calls or emails to let them know how important their votes are on bills that would affect the lives of older Oklahomans.

In 2019, AARP Oklahoma and a group of volunteers helped persuade lawmakers to pass a series of nursing home reforms.

Go to aarp.org/getinvolved to become a volunteer advocate and to sign up for a newsletter.