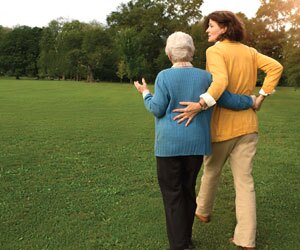 A new law will help ensure that hospitals are providing caregivers the assistance they need so patients can receive proper treatment when they go home.

In 2014, Oklahoma was the first state in the country to pass the Caregiver Advise, Record, Enable (CARE) Act, which requires hospitals to record the name of a caregiver during admission, to notify that person if the patient is moved or discharged and to prepare the caregiver for simple medical tasks at home.

But AARP Oklahoma subsequently found that the rules have not been followed uniformly. Now a new law, which goes into effect this month, allows the state's health department to certify that hospitals are following the rules.

Other new laws are taking steps to ensure that seniors under guardianship are protected from financial abuse. What's more, the state has agreed to increase its Medicaid funding at long-term care facilities.