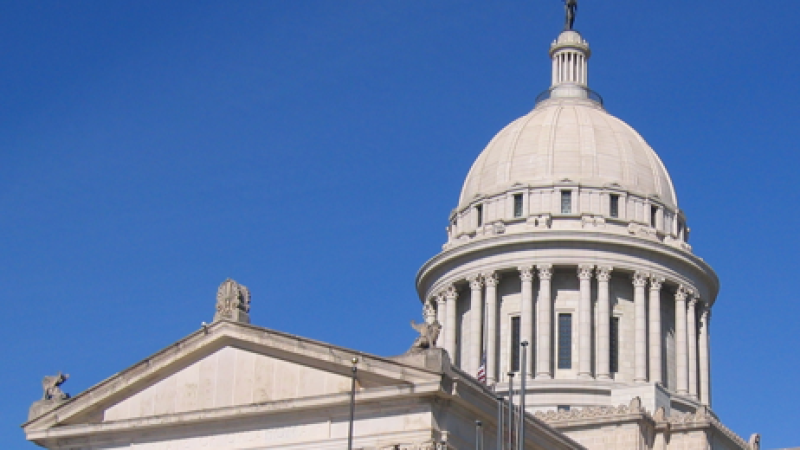 The state Legislature adjourned for the year, after passing several laws that AARP Oklahoma advocated for.

Two will strengthen protections at assisted living facilities. One requires institutions to obtain informed consent from the patient or a guardian before using antipsychotic drugs; another sets training requirements for staff at those that advertise memory care.

Another new law caps insurance copays for insulin at $30 for a 30-day supply or $90 for a 90-day supply. Lawmakers also modified telehealth laws to help ensure the service is adequately covered by insurance and more readily available, allowing some of the changes from the coronavirus pandemic to become permanent.

Learn more at aarp.org/ok.