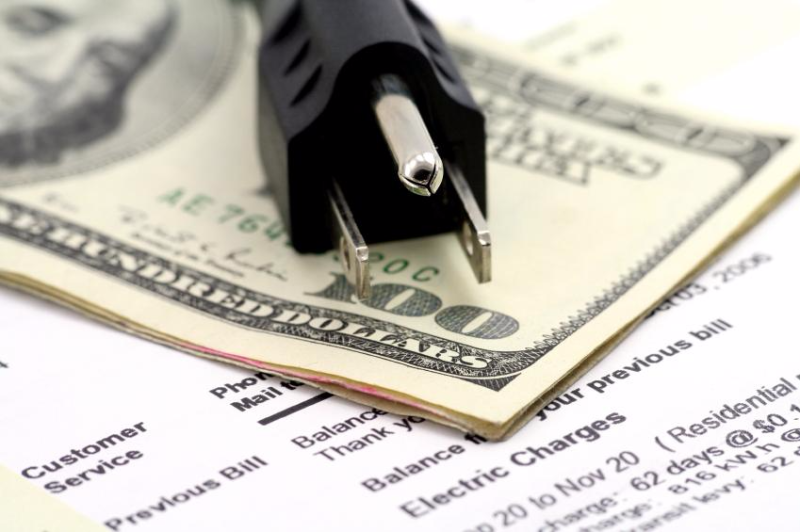 The Public Service Company of Oklahoma (PSO), which provides electricity around Tulsa, McAlester and Lawton for about 550,000 households, is proposing an $88 million rate hike.

That would raise rates for a typical residential customer by $7 a month.

The Oklahoma Corporation Commission will consider the request, which PSO says is needed to make improvements and investments in new technology. The utility's customers saw their electric bills drop about $5 a month last October.

AARP Oklahoma urges members to call the commission at 844-248-8224 and ask it to reject the rate increase.

In a 2016 survey, more than half of AARP Oklahoma members listed affordable utilities as one of their top economic concerns.

For more information, visit aarp.org/ok.