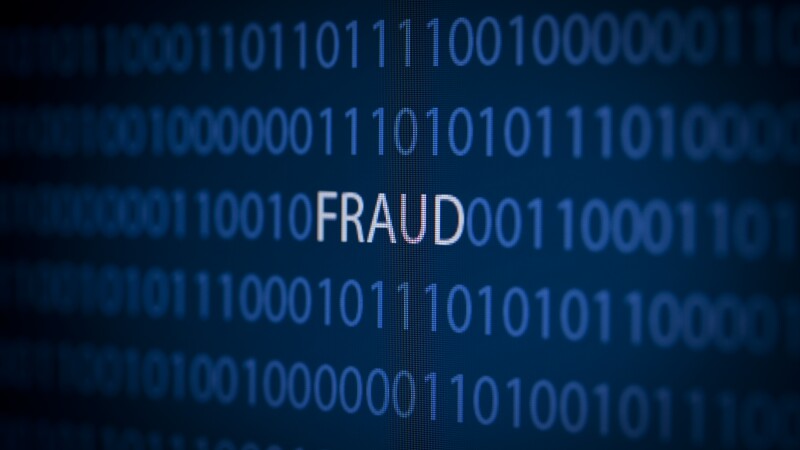 The Federal Trade Commission's 2020 fraud report showed a spike in reported scams in Oklahoma, driven in part by opportunists taking advantage of the COVID pandemic.

Oklahomans lost $18.9 million to con artists last year, nearly double the 2019 figure of $10.3 million, federal data shows. Nationwide, losses totaled $3.3 billion, a jump of nearly $1.5 billion.

Scammers regularly target older adults. Nationally, the median fraud loss was $635 for people ages 70 to 79 and $1,300 for those 80 and over. In 2020, nearly 13,800 Oklahomans reported being victims of identity theft, the most common fraud category.

Learn about the latest fraud schemes, sign up for biweekly AARP Watchdog Alert emails or report scams by going to aarp.org/fraudwatchnetwork or calling 877-908-3360.