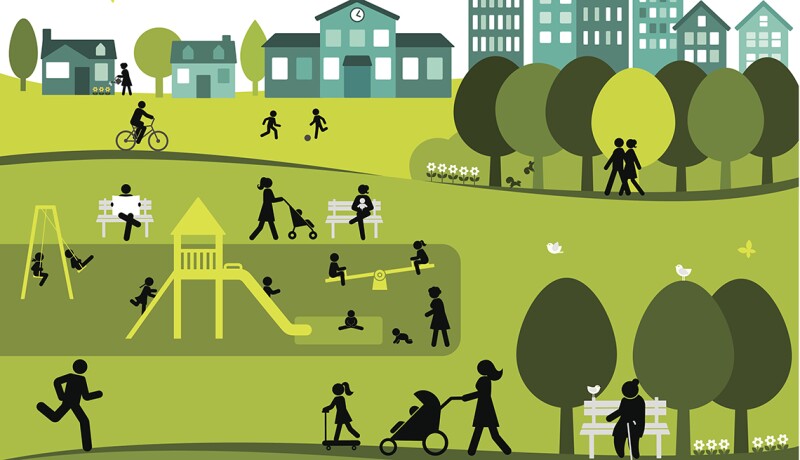 An online survey designed to provide information to improve the quality of life for older citizens kicks off in four Oklahoma communities this week. AARP will gather opinions from residents in Tulsa, Norman, Shawnee and Vinita to determine attitudes and opinions on a variety of topics, such as housing, outdoor spaces, transportation and streets, health and wellness, social participation, educational opportunities, volunteering and civic engagement, and job opportunities.

Community residents ages 40+ are invited to complete the surveys, which will be open through January 31, 2019. The surveys are a part of AARP's Network of Age-Friendly States and Communities initiative, which encourages communities to prepare for the rapid aging of the U.S. population through awareness of the environmental, economic and social factors that influence older adults' health and well-being.

Results from the surveys will assist AARP, city leaders and program administrators identify infrastructure needs and issues in each community and help prioritize issues to be addressed.

All responses are completely anonymous, and no information will be collected that could identify any individual.