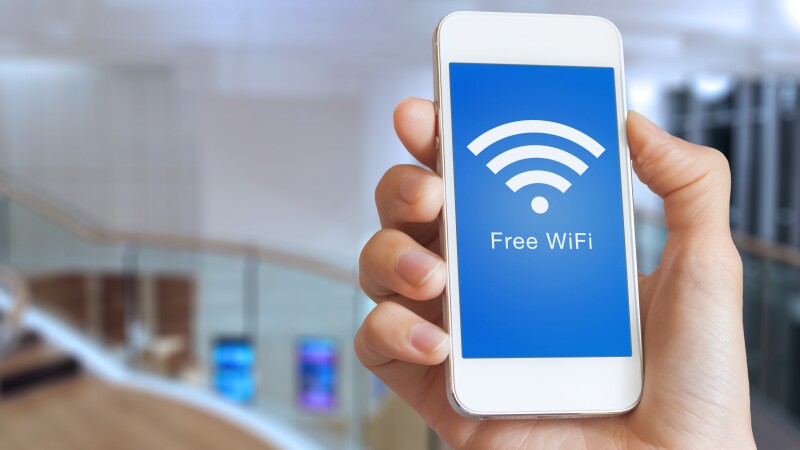 Residents in four rural communities who need access to the web can now check out internet hot spots from their public libraries.

AARP donated $5,000 for the project to Oklahoma State University's Division of Agricultural Sciences and Natural Resources and the Oklahoma Cooperative Extension Service.

The money went toward 22 hot spots that can be checked out for one week at a time from libraries in Pauls Valley, Blackwell, Inola and Hulbert. Funds also help pay for data services at the Okemah Public Library.

The university's mobile hot spot program is in 15 rural libraries across the state; AARP fully funds seven of the programs.

Oklahoma ranks 47th in the nation for broadband connectivity, according to one study from the Federal Reserve Bank in Kansas City.