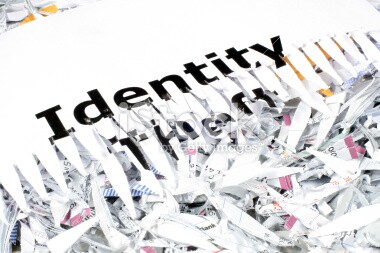 Avoid identity theft by shredding documents at free events this month.

AARP Oklahoma is hosting the shredding sessions in Shawnee, on Friday, May 10, and in Lawton, on Saturday, May 11, for people to dispose of documents with identifiable personal information.

In 2018, more than 19,000 Oklahoma residents reported they were victims of identity theft, fraud and other consumer complaints, according to federal data.

One way to keep your identity safe is to shred documents with confidential information, such as bank statements, tax forms and medical bills.

Go to aarp.org/ok or call 877-926-8300 to sign up for events and be eligible for a giveaway.