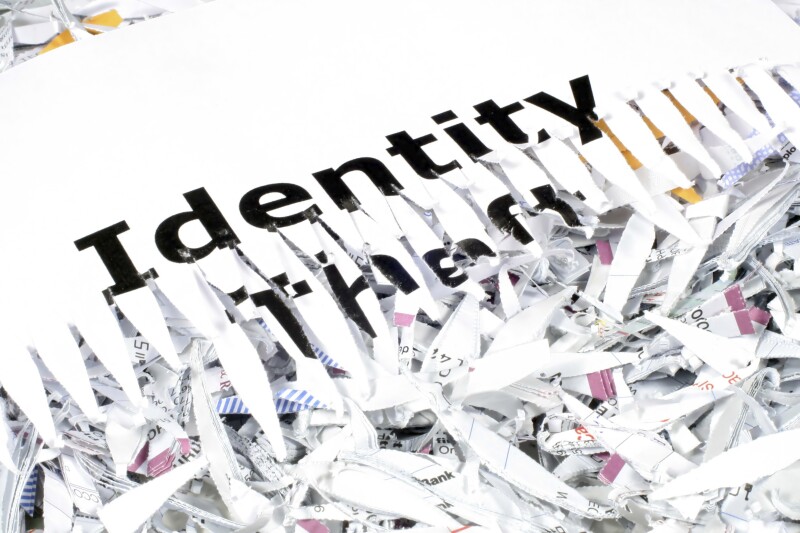 AARP Oklahoma is hosting free events to help residents get rid of sensitive documents without the fear of identity theft.

Thieves who prey on other people's identities thrive on finding confidential information.

One way to keep this data safe is to routinely destroy documents with identifying information, such as bank and credit card statements, old tax forms and medical bills.

More than 35,000 pounds of personal paperwork were shredded at AARP events in Oklahoma last year.

April shredding events will be held in Oklahoma City and Tulsa.

For specific times and dates, and to register for a free giveaway, visit aarp.org/ok or call 877-926-8300.