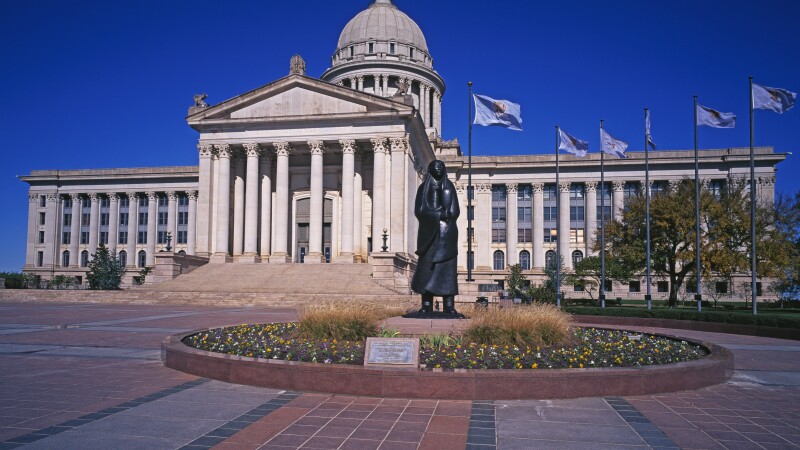 Oklahoma's June 28 primaries will feature several tight and closely watched races, including the Republican contest for the party's nomination for attorney general. Incumbent John O'Connor is being challenged by businessman Gentner Drummond.

AARP Oklahoma spoke with the candidates to see where they stand on key issues for older voters in the Sooner State. Here's what they had to say:

Question 1: The attorney general has an obligation to represent consumers in utility rate cases before the Corporation Commission. If elected, what would you do to fight against unreasonable or unjust utility rate hike requests?
AG Question 1.mp4
Question 2: The FBI estimates that older Americans lose more than $3 billion a year to fraudsters, with little chance of restitution, because financial scams often go unreported and can be difficult to prosecute. If elected attorney general, what specific strategies are you considering to combat fraud and protect consumers?
AG Question 2.mp4
Question 3: Often, we hear of abuse and neglect in nursing homes and other facilities across the state. While the attorney general's office does have a Medicaid Fraud unit to help investigate these crimes, what additional steps would you take if elected to help prevent abuse and exploitation of nursing home and other long-term care facility residents?
AG Question 3.mp4
Also of Interest: