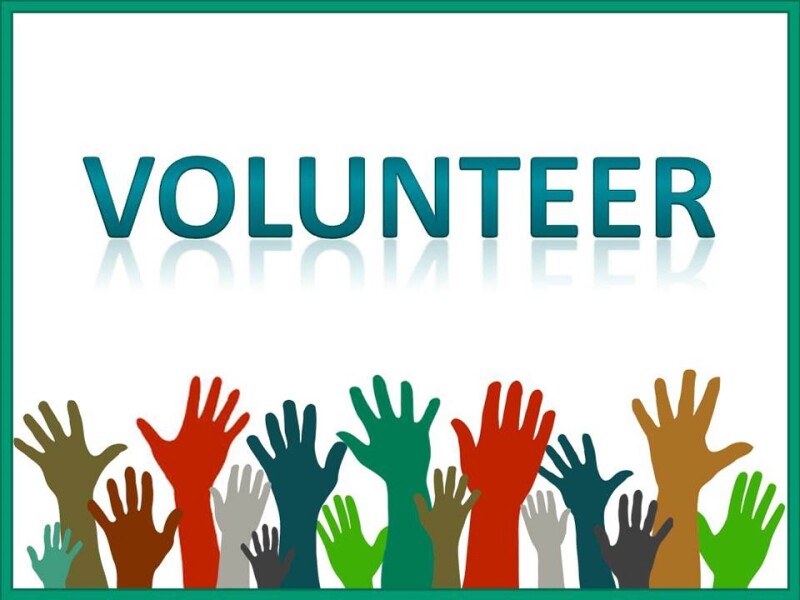 Volunteers across Oklahoma will spend the September 11 National Day of Service and Remembrance fighting hunger.

AARP Oklahoma will provide opportunities to volunteer at food banks in Oklahoma City, Shawnee and Tulsa and to prepare food kits in McAlester.

About one-quarter of all Oklahoma families enrolled in the federal Supplemental Nutrition Assistance Program have a household member who is age 60 or older.

Last year on Sept. 11, 70 AARP volunteers packed 6,000 meals and 6,525 pounds of food at community food banks in Oklahoma to help those in need.

For this year's outing, volunteers must wear closed-toe shoes. To register, go to aarp.org/ok or call 877-926-8300.