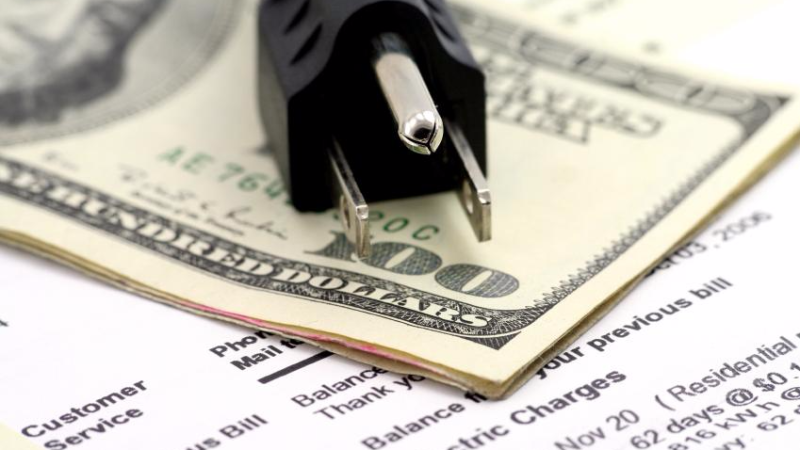 Following the devastating February winter storm, AARP Oklahoma is working to prevent utility price hikes for residents.

Damage and extra operating expenses from winter storms cost energy companies billions of dollars, and they are petitioning state regulators to recover those costs from consumers.

AARP is urging the Oklahoma Corporation Commission, which determines what the state's utilities can charge, to protect customers from excessive rate increases.

Utility bill increases can particularly burden older adults, many of whom live on fixed incomes and already stretch resources to pay for other basics. Oklahomans can make their voices heard by calling the commission at 844-248-8225.