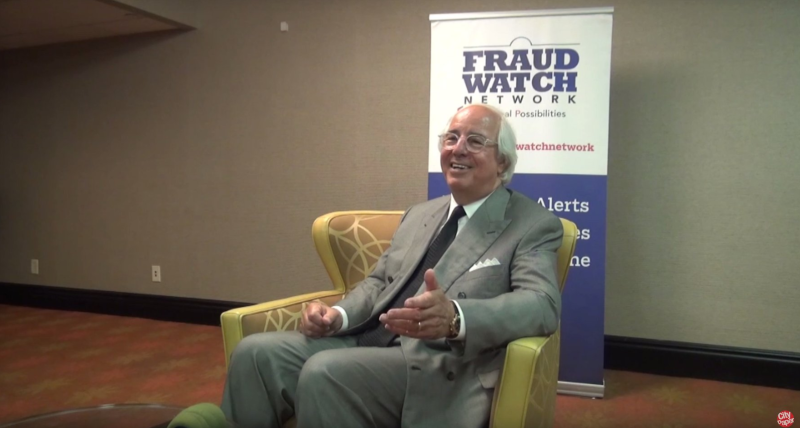 AARP Ambassador Frank Abignale Addresses Crowd in Monroeville

On July 13, Frank Abignale, subject of the hit movie Catch Me if You Can spoke to an audience of over 600 at the Monroeville Convention Center as a part of AARP Pennsylvania's continuing efforts to educate consumers about scams and fraud. He shared tips and advice to avoid being scammed, discussed his life story as portrayed in the film, and how he's worked with the FBI for the past 40 years to help prevent fraud and scams.

AARP Volunteers Prepare for Presents for Patients Outreach

More than 40 local AARP PA volunteers spent June 27 through June 29 working to prepare gifts for the annual Presents for Patients outreach at local nursing homes this December. The very successful and rewarding program takes AARP volunteers to local nursing homes to deliver small gifts and holiday cheer each year.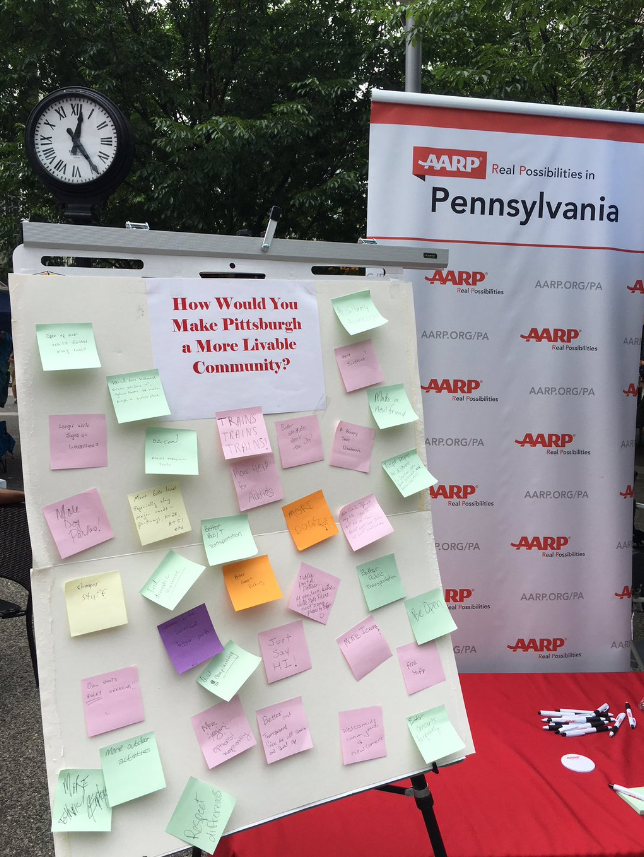 Open Streets Pittsburgh Completes Its Summer Run

In late June and late July, AARP volunteers and city residents converged in downtown Pittsburgh for the final two Open Streets events of the summer. AARP PA was a sponsor of Open Streets Pittsburgh, which attracted thousands of participants to walk, run, and ride on streets that were closed to automobile traffic on Sunday mornings. AARP PA also used this opportunity to talk to participants about Livable Communities.

Pittsburgh Planning Commission Approves Complete Streets Ordinance

AARP PA was pleased to report that the City of Pittsburgh's Planning Commission approved a Complete Streets Ordinance at their July meeting. AARP PA supported the ordinance, which will incorporate the Complete Streets principles of multiple transportation modes and walkability into future development projects. Pittsburgh City Council is expected to give final approval to the Ordinance this fall.