Movies for Grown Ups

On July 15 and August 5, AARP Pennsylvania hosted two Movies for Grown Ups showings. Both Ghostbusters and Hands of Stone played to more than 215 attendees for each screening. Recently, a special screening of Desert Migration was held on September 15 at the Civic Theatre of Allentown to benefit the Bradbury-Sullivan LGBT Community Center.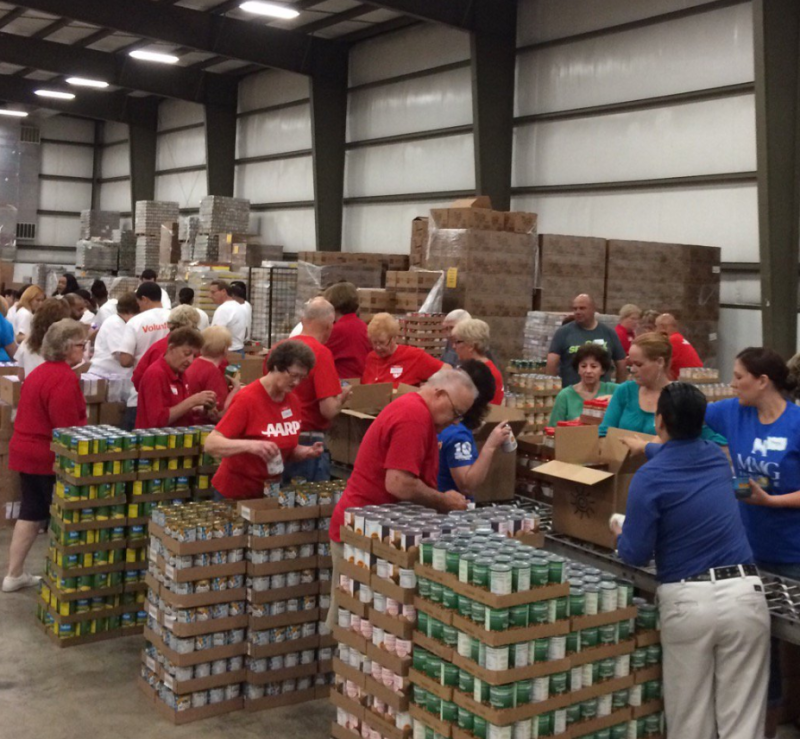 Sunshine Box Packing

On August 2 and September 6, local AARP volunteers packed more than 2000 boxes of food at the Second Harvest Food Bank for senior clients in the community. That makes eight days so far this year where volunteers helped those who struggle with food insecurity. We will be packing again the first Tuesdays of October and November!

Musik Fest

This year, AARP Pennsylvania showed up at Bethlehem's Musik Fest in a bigger and louder way. On August 5-7, 27 local volunteers endured the weather to talk to hundreds of festival-goers about AARP and our Take A Stand commitment to Social Security.

Prepare to Care

AARP Pennsylvania hosted a one-hour education session for Caregiving on July 28 in the Whitehall Public Library. During the "Prepare to Care" information session, 27 attendees learned readiness skills needed to be caregivers.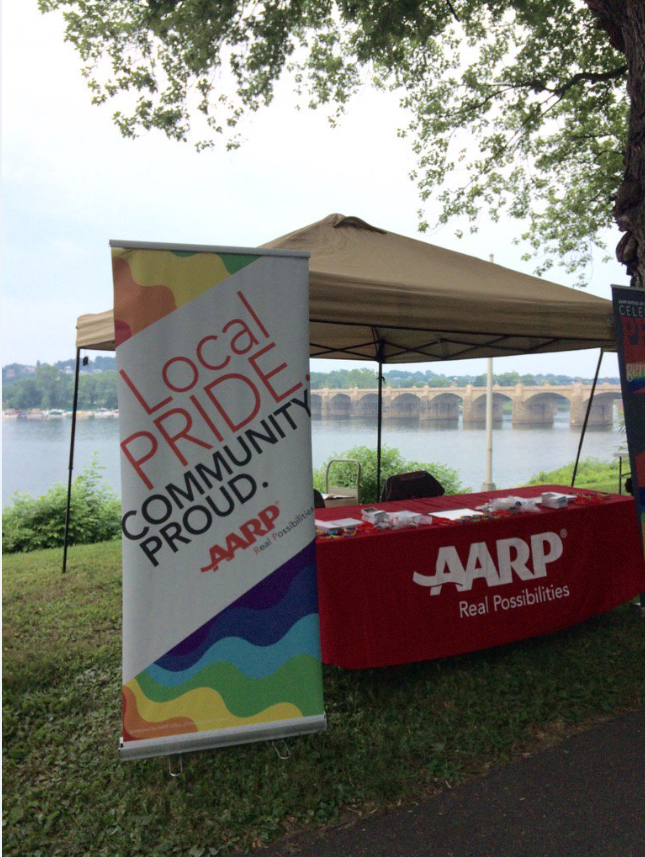 Lehigh Valley LGBT Pride in the Park

At Allentown's 23rd Annual Pride in the Park celebration, AARP Pennsylvania engaged with more than 150 of the members of the local LGBT community on our Take A Stand initiative and caregiving issues.