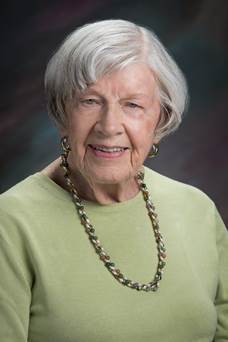 On October 3, AARP Pennsylvania hosted a volunteer recognition event to thank the PA volunteers and recognize all of their hard work. Jean Purvis of Butler was selected to receive the 2016 AARP Pennsylvania Andrus Award for Community Service -- the Association's most prestigious and visible state volunteer award for community service.

Named for AARP founder Dr. Ethel Percy Andrus, the award recognizes outstanding individuals who are making their communities better in ways that are consistent with AARP's mission, vision and commitment to volunteer service, and who inspire others to volunteer. The award was formally presented to Purvis at the volunteer recognition event in Harrisburg. Andrus Award winners are nominated by their peers and the award recipient is chosen by a special committee of AARP Pennsylvania volunteer leaders.

Jean Purvis is the founder of the Community Health Clinic of Butler County, which provides health care for individuals who can't afford insurance, and still serves as secretary of the clinic's board of directors. She also started the Visiting Nurses Association in Butler County and has served on the Butler Area School District board for years.

"This award acts as a symbol to the public that we can all work together for positive social change," said Jim Palmquist, AARP Pennsylvania State President. "At 94 years old, Jean Purvis continues to impact her community and serves as a true role model and inspiration for so many in the Butler area, making her a particularly worthy recipient of this award."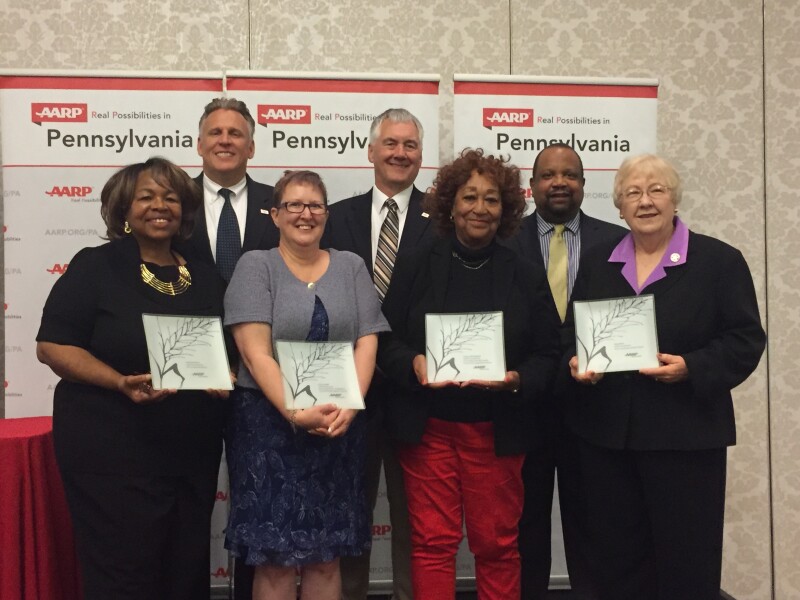 AARP's commitment to volunteer service can be traced back to the life and vision of founder Dr. Ethel Percy Andrus. From the beginning, her motto, "To serve, not to be served," has shaped AARP's community service efforts at the national, state and local levels.

We would also like to recognize the Ethel Award winners. These volunteers have worked in their local communities and volunteered their time and expertise in order to make the communities better places. Thank you to Valda Branison, Donna Held, Shirley Washington, and Mary Bach, as well as all of our other valued volunteers.