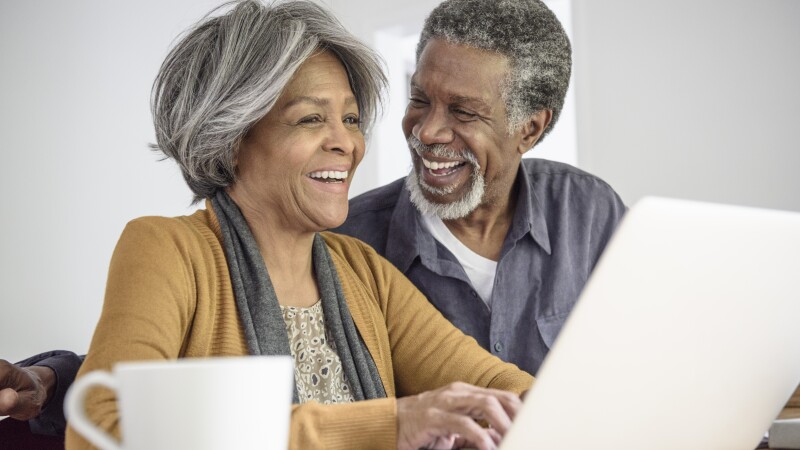 FOR IMMEDIATE RELEASE:  February 4, 2022   
CONTACT:  Randy LoBasso, rlobasso@aarp.org, 267-964-8001  

Pennsylvanians can take control of their financial futures.

Harrisburg, PA – In a vital step for workers across the Commonwealth, House Bill 2156 was introduced on February 3rd in order to create Keystone Saves, a program that will provide Pennsylvania workers with an easy way to save out of their regular paycheck and help them grow the savings they need to take control of their future.

AARP Pennsylvania recognizes that saving for retirement is one of the most important things you can do for your future. Yet, over two million Pennsylvanians can't save for retirement out of their regular paycheck, even though having access to payroll deduction make people 15 times more likely to save. While Social Security is a critical piece of the puzzle, it alone is not enough. The average Social Security benefit for a 65+ Pennsylvania family is only about $21,000 per year, even though these families spend nearly $25,000 a year on food, utilities, and health care alone. We need to help Pennsylvania workers grow their retirement savings so they can live independently as they age.

"On behalf of our 1.8 million members and all Pennsylvanians 50-plus, AARP Pennsylvania appreciates State Representatives Tracy Pennycuick (R-Montgomery) and Mike Driscoll (D-Philadelphia) for introducing Keystone Saves," said AARP Pennsylvania State Director Bill Johnston-Walsh. "It's never too late to begin saving for retirement. If a 55-year old started saving now, they could add thousands of dollars to their retirement accounts in just ten years. Keystone Saves will bring Pennsylvania workers one step closer to finally having an easy way to start saving out of their regular paycheck to grow the savings they need to take control of their future."

About AARP AARP is the nation's largest nonprofit, nonpartisan organization dedicated to empowering people 50 and older to choose how they live as they age. With a nationwide presence and nearly 38 million members, AARP strengthens communities and advocates for what matters most to families: health security, financial stability and personal fulfillment. AARP also produces the nation's largest circulation publications: AARP The Magazine and AARP Bulletin. To learn more, visit www.aarp.org/pa or follow @AARPPA on social media.