AARP has a rich history of reaching diverse audiences across Pennsylvania, especially when it involves how we work in communities throughout the commonwealth. As the pandemic changed the very fabric our society for all, many of our vendors were under the same stay-at-home mandates, including restaurants.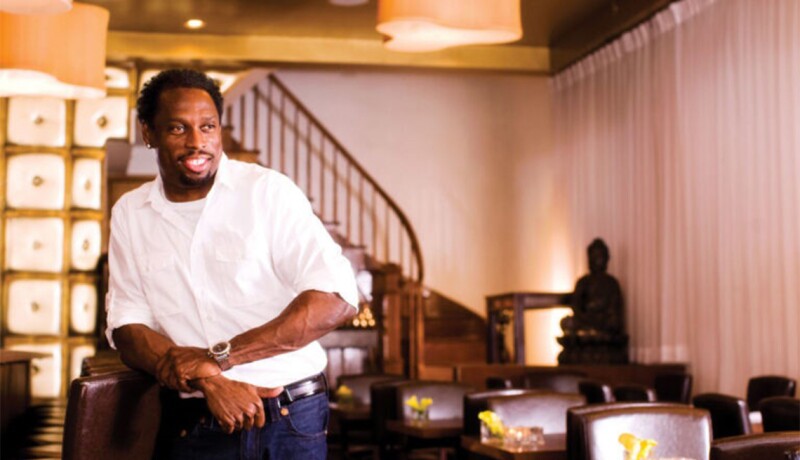 AARP was honored to have worked with vendor KeVen Parker, an entrepreneur based out of Philadelphia, who was known for bringing joy to multicultural audiences through his delicious food. Parker was the proud owner and founder of Ms. Tootsie's, a soul food restaurant inspired by his mother, located on South Street and in the Reading Terminal Market. Parker was a known visionary and a successful businessman. With his humble origin growing up in West Philadelphia, he saw the opportunity to give back to his community in every way he could.

KeVen Parker tragically passed away on Jan. 15, but his influence continues through his contributions. AARP Pennsylvania was proud to have worked with him as he served multicultural populations and a range of audiences.

In December 2020, Parker initiated a project to thank essential sanitation workers in Philadelphia, especially the 50-plus, during the COVID-19 pandemic. He prepared freshly made soul food-inspired meals that he distributed to over 100 workers. AARP Pennsylvania was proud to have supported his efforts by coordinating the effort.

"KeVen Parker was a legacy community partner to AARP PA. He was a servant leader who believed in our mission, which made our partnership strong," says Grace Rustia, AARP Pennsylvania multicultural outreach director.

Parker understood the need to demonstrate generosity during difficult times throughout communities, and he believed in AARP's vision of a society in which all people live with dignity and purpose and fulfill their goals and dreams. His actions and values continue to influence other community members and partners across the state.

Learn more about AARP's Supplier Diversity Program.

Angela Foreshaw Rouse is manager of community outreach and operations for AARP Pennsylvania.