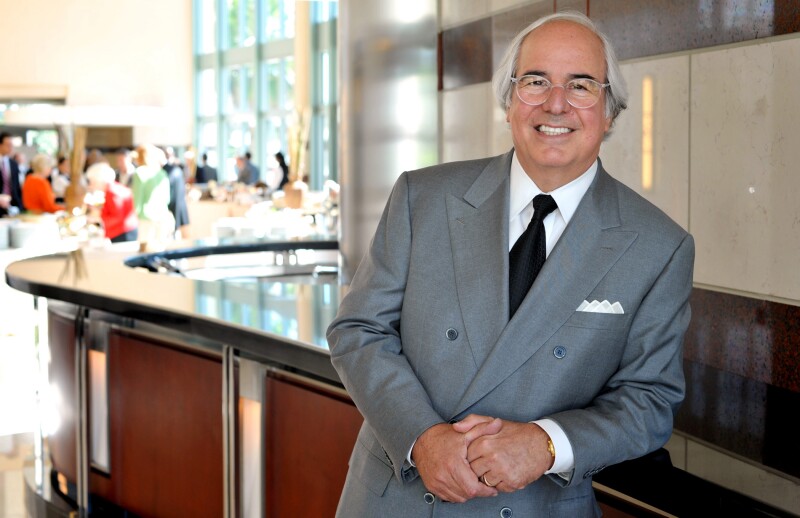 Ex-con artist and security expert Frank Abagnale is bringing his in-depth fraud knowledge to Pennsylvanians so they can outsmart scammers.

Abagnale, a recognized authority on security, is partnering with AARP Fraud Watch Network to offer a presentation Tuesday, Oct. 29, at 7 p.m., at the Valley Forge Casino Resort, at 1160 First Ave., in King of Prussia.

Last year, Pennsylvanians reported 77,714 instances of fraud to the Federal Trade Commission, totaling $32.7 million in losses.

The most common violations were debt collection and impostor scams, followed closely by identity theft. Register for the event at aarp.cvent.com/PA1029KP.

Go to fraudwatchnetwork.com to sign up for alerts.