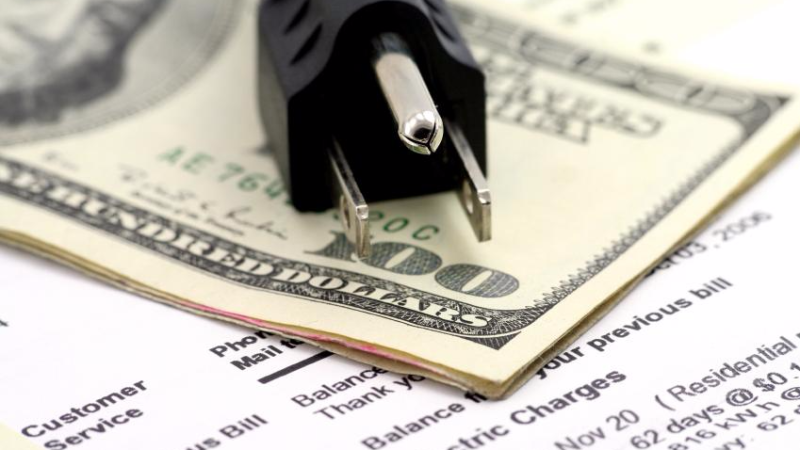 AARP Pennsylvania knows that many Pennsylvanians will struggle to afford higher heating bills this winter. In addition to higher heating costs, the Coronavirus pandemic has had a wide-ranging impact on the state of Pennsylvania. It has left some of our most vulnerable friends, family, and neighbors facing potentially long-lasting financial troubles.

Pennsylvanians 50+ are encouraged to contact their utility providers if they believe they are behind on making payments to avoid service shutoffs. By contacting your utility company, customers will have the opportunity to set up payment/repayment plans to make good on their bills over time and avoid greater financial troubles in the future. If you or your loved ones are behind on utility payments and would like to set up a payment/repayment plan, please contact your respective utility providers(s) by dialing the contact information number listed on your most recent utility bill. In addition, utility providers often offer the option of budget billing to equally spread the cost of utility utilization over the course of the year. This may be helpful to avoid more burdensome payments during the winter heating season, especially for those on fixed incomes.

AARP Pennsylvania also wants to help by providing information and tips for Pennsylvanians to stay warm this winter while keeping costs down. Below is a link to programs that may help you. These programs include special discounted rates and grants for certain income eligible customers, ways to reduce your usage such as weatherization or buying more energy efficient appliances, and much more. In addition, your local utility company - such as PPL, PECO, UGI, Philadelphia Gas Works, etc. – is also available to help you manage your energy bills. Everyone's situation is different, so please weigh the pros and cons of any of these options carefully.

Click here for Utility Resource Information.