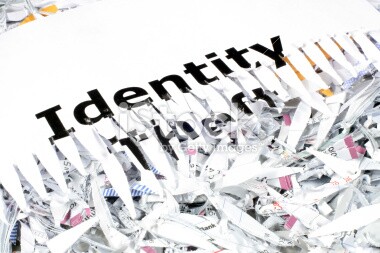 Saturday April 13
10:00 am – 2:00 pm
Continental Paper Grading
3350 Concord Road
York, PA 17402





Pre-registration is encouraged at aarp.cvent.com/ShredFestYork or call 1-877-926-8300.

This event is open to the public. There is no limit on paper shredding, but we cannot accept electronic recyclable materials.

Attendees are also encouraged to donate non-perishable food items to benefit the York County Food Bank.

Every two seconds someone's identity is stolen. And it's not hard to imagine, given all the data breaches in the news lately.

Identity thieves routinely search through dumpsters and trash cans, looking for confidential information. Shredding confidential documents you no longer need is one good way to protect yourself, and the AARP Fraud Watch Network wants to help.

To avoid having your sensitive information compromised, security experts recommend shredding of the following types of materials:

Old documents: Papers that carry your Social Security number, birth date, signature, account numbers, passwords or PINs.
Banking: Canceled or unused checks. Shred deposit slips and ATM and credit card receipts, once you receive your monthly statements.
Credit Cards: Preapproved credit card applications and incentive/gift checks from credit card companies.
Medical: unneeded medical bills.
Investments: Investment account statements.
Obsolete ID cards: Expired driver's licenses, medical insurance cards, and passports.
More information on how to keep safe from identity theft fraud, and alerts regarding other types of scams, is available from the AARP Fraud Watch Network.