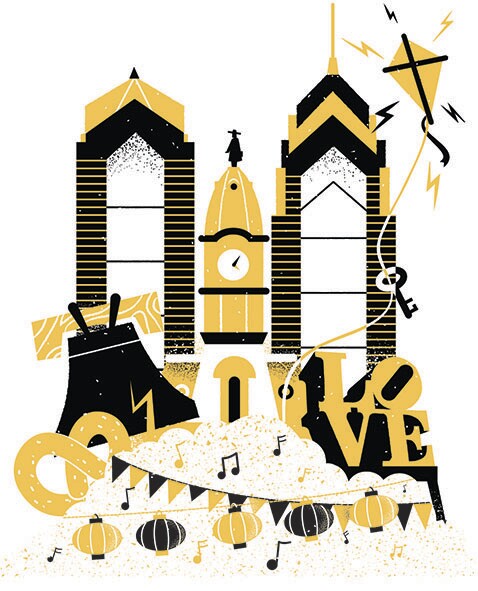 This October, AARP in Philadelphia is sponsoring two street festivals.
Inspired by Asia's famous outdoor markets, the 9th annual YèShì Chinatown Night Market celebrates the community with street food, craft vendors and free performances by local musicians. At the AARP booth, discover what the organization is doing in the neighborhood.
The 2019 Night Market, on Thursday, Oct. 10, from 7 to 11 p.m., will cover six blocks of 10th and Race streets. To learn more, go to chinatown-pcdc.org or call 215-922-2156.
On Sunday, Oct. 13, from 11 a.m. to 6 p.m., several blocks of 3rd and Arch streets will be closed to traffic for Old City Fest.
The street fair showcases local designers, restaurants, retailers, galleries and theaters, as well as Old City's culture, history and architecture.
The day will include stories told at a "Once Upon a Nation" bench, 18th-century chocolate making at the Betsy Ross House, caricaturists, cornhole and more. At the AARP tent, visit with volunteers and staffers and check out the photo booth.
Find more information at visit philly.com/old-city-fest or call 215-592-7929. Learn about AARP in Philadelphia and upcoming events at aarp.org/philadelphia or call 866-389-5654.
—Owen Stidman