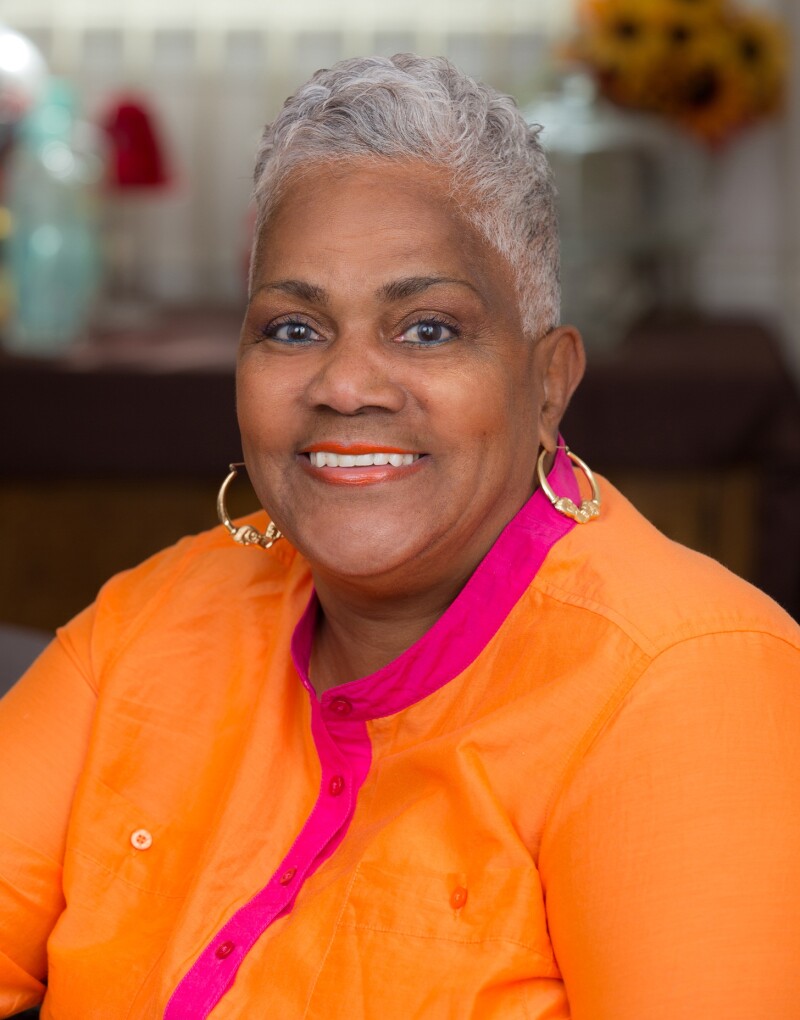 Marlene Trice of Philadelphia has been selected by AARP, the nonprofit membership organization for people 50 and older, to receive Pennsylvania's 2013 AARP Andrus Award for Community Service, the Association's most prestigious and visible volunteer award.
Named for AARP founder Dr. Ethel Percy Andrus, the award recognizes outstanding individuals who are making their communities better in ways that are consistent with AARP's mission, vision and commitment to volunteer service, and who inspire others to volunteer. The award was formally presented to Marlene Trice at ceremonies in Gettysburg last week.

Trice is the founder of the Kitchen of Love Distribution Center which provides free groceries to more than 500 Philadelphia residents. Her tireless commitment to providing a helping hand includes catering countless community events, grocery shopping for elderly residents and even takes them to medical appointments on her days off. She also organizes soup kitchens for the homeless and toy drives for underprivileged children throughout the year, all while juggling the responsibilities of her job and family.

"This award acts as a symbol to members and the public that we can all work together for positive social change," said Jim Palmquist, AARP Pennsylvania State President. "Marlene's tireless commitment to her community serves as an inspiration to others and makes her a particularly worthy recipient of this award."

AARP's commitment to volunteer service can be traced back to the life and vision of founder Dr. Ethel Percy Andrus. From the beginning, her motto, "To serve, not to be served," has shaped AARP's community service efforts at the national, state and local levels. Andrus Award winners are nominated by their peers and the award recipient is chosen by a special committee of AARP Pennsylvania volunteer leaders.