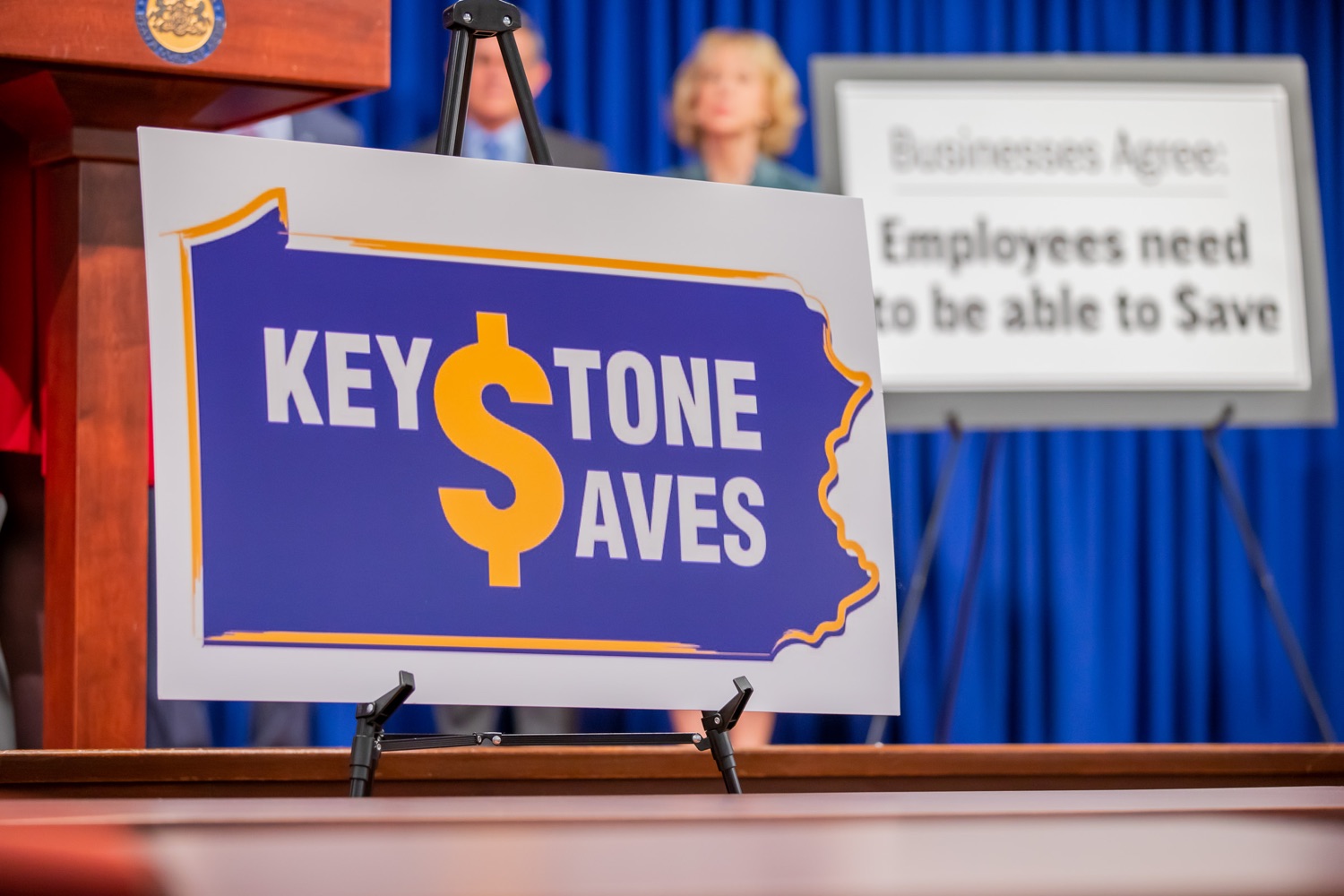 According to a new AARP poll, four in five small businesses in Pennsylvania (79%) agree that state lawmakers should support a state-facilitated retirement savings program.

Research shows that people are 15 times more likely to save when they can do so out of their regular paycheck. Yet, roughly 44% of Pennsylvania's private sector employees – nearly 2 million workers – do not have a way to save for retirement at work.

To address this, AARP Pennsylvania is advocating for House Bill 2156, which will create Keystone Saves. This program will provide Pennsylvania workers with an easy way to save out of their regular paychecks, helping them grow the savings they need to take control of their future.

Take action now! Tell your legislator to support Keystone Saves.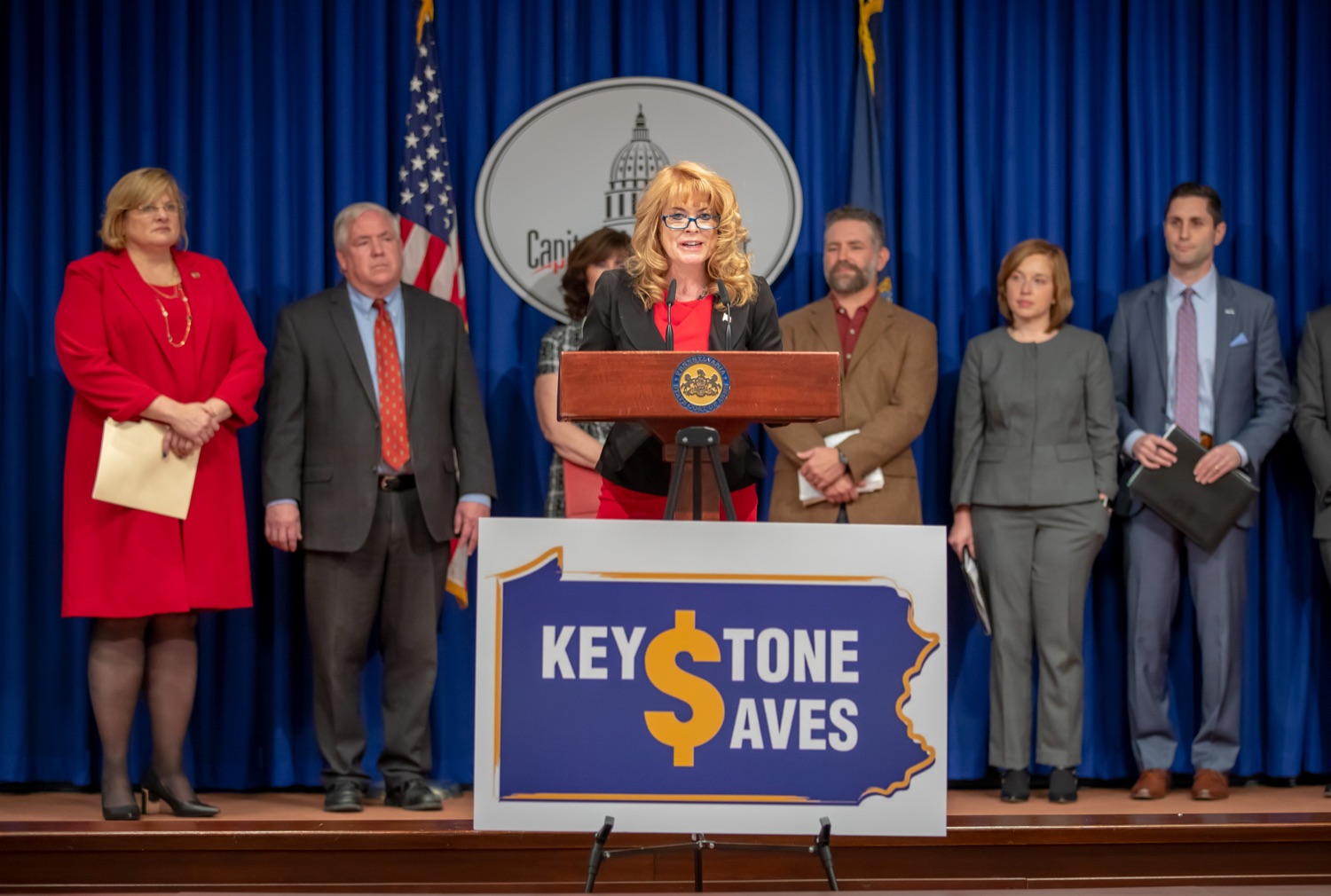 "The results of our survey show that small business owners recognize that there is a retirement savings crisis in Pennsylvania," said Bill Johnston-Walsh AARP Pennsylvania State Director, "and they want the General Assembly to empower millions of Pennsylvanians to save for a financially secure and independent retirement – while providing small businesses an effective way to attract and retain employees."

Keystone Saves will give employers access to a retirement savings option, organized through the state treasurer's office and managed by a financial investment company – with no employer fees and no fiduciary liability.

"Keystone Saves is a common-sense, business-friendly solution to a big problem," added Pennsylvania Treasurer Stacy Garrity. "People don't save enough for retirement – and that will cost Pennsylvania taxpayers more than $14 billion over 15 years. Keystone Saves will make it easy to save for the future."

House Bill 2156 was introduced on February 3, 2022, and was referred to the House Commerce Committee for consideration.

Among the survey's other findings:


Even though small businesses want to offer payroll savings programs to workers, two out of five do not offer employees a retirement savings program.
More than six in ten (61%) of these business owners say current retirement savings plans are too costly.
Just over a third (35%) say they are concerned about how complicated they are to operate.
One in four (24%) small business owners say retirement savings plans would be too time-consuming to operate.
Most small business owners in Pennsylvania agree that offering a voluntary, portable retirement savings program helps local small businesses attract and retain quality employees and stay competitive.
Among those small business owners in Pennsylvania who do offer a retirement savings plan to their employees, at least a quarter indicate that the main reason they offer it is because it is the right thing to do (30%) or it helps to attract and/or retain quality employees (26%).
Passing Keystone Saves would be a win for small businesses, for hardworking Pennsylvanians, and for the Commonwealth. Businesses would be able to attract and retain workers, give employees a simple way to save for retirement, and fewer Pennsylvanians will need to rely on public assistance later in life.

Click here to take action today.

Read more about our survey here.