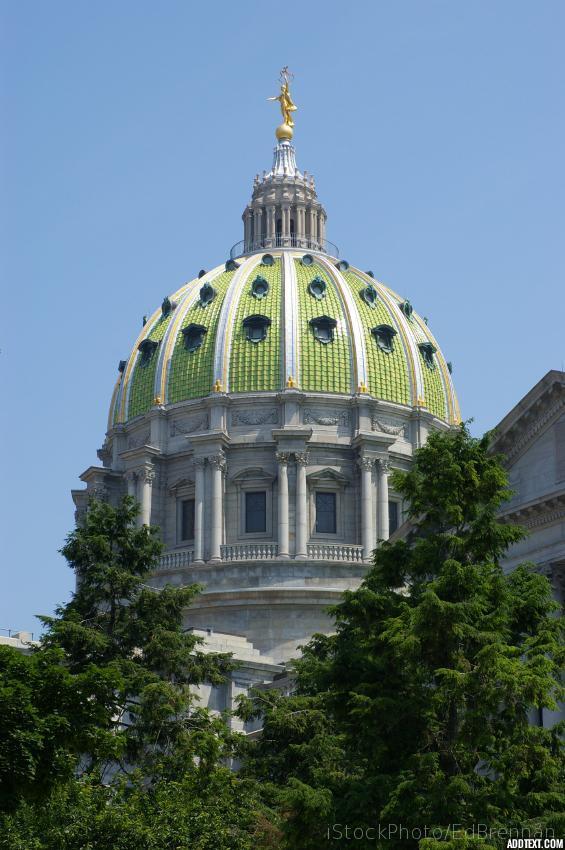 State Plan on Aging

This week the Pennsylvania Department of Aging held the first two of three scheduled hearings on the 2016-2020 State Plan on Aging, which must be submitted to the federal government as required by the Older Americans Act. This week's hearings took place in Pittsburgh and Harrisburg, while Philadelphia will host the third hearing on May 24 at Drexel University. You can read the draft State Plan here.

Any member of public was invited to present a five minute statement to the Secretary of Aging and other Department of Aging officials and AARP Pennsylvania volunteers Connie Kovka and Jim Palmquist each testified at a hearing. Each of them focused on different aspects of the State Plan, with Kovka discussing the need for a greater emphasis on family caregiver issues and Palmquist urging a consideration of how Pennsylvania can promote financial security both for those currently retired and those approaching retirement age. You may read their written statements here and here .

Full Practice Authority for Nurse Practitioners moves forward

The Senate Consumer Protection and Professional Licensure Committee approved Senate Bill 717, legislation which would grant full practice authority to nurse practitioners without requiring a collaborative agreement with a licensed physician. I discussed this legislation in detail in a previous round-up. This week's action formally amended the bill to require a 3 year or 3600 hour waiting period for new nurse practitioners before they receive full practice authority and moves the bill forward for full Senate consideration. The Pennsylvania Coalition of Nurse Practitioners issued a statement after the Committee vote detailing the next steps for this legislation.

Governor Wolf ceremonially signs CARE Act

Supp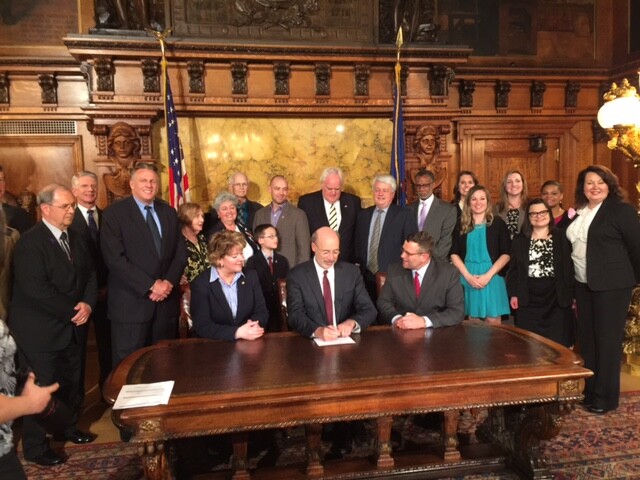 orters of the CARE Act, which will help family caregivers as their loved ones transition from a hospital to home, gathered in the Governor's office in Harrisburg to participate in a ceremonial signing of the legislation. Rep. Hal English, sponsor of the bill, and Senator Michele Brooks, Chair of the Senate Aging and Youth Committee, sat with the Governor while other supporters stood behind him. Included among those supporters were AARP volunteers Jo Ann Zajackowski, Clarence Wolff, and Barbara Bush, who first met with Rep. English to bring the issue to his attention.

For more information on the CARE Act, which AARP Pennsylvania championed as it made its way through the legislative process, see this article from the AARP PA website.



"Ray's Round Up" features updates on current state and federal issues by Ray Landis, AARP PA's Advocacy Manager.