AARP Rhode Island
Better living in the Ocean State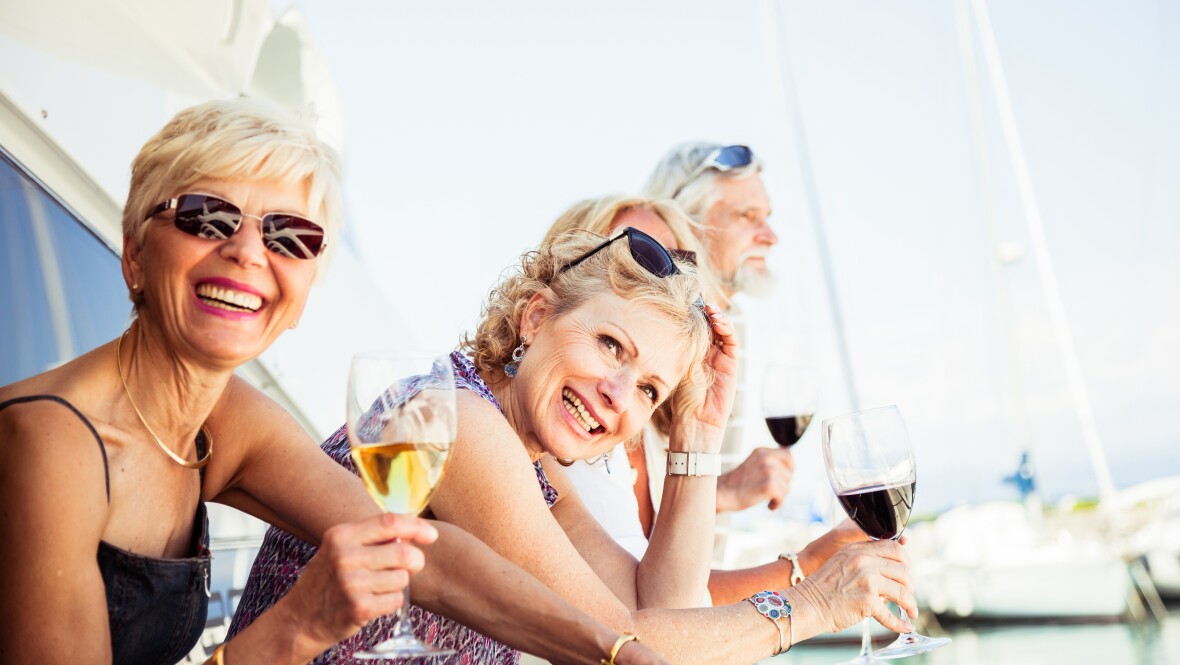 AUG 16, 2019
Ice cream, food & drinks are on us August 22 and 27.
AUG 13, 2019
We sit down with Joe Paolino for a half hour on ABC6
JUL 25, 2019
Our free, two-part webinar will help you start decluttering your life.
JUL 24, 2019
Learn about this and other commonly asked questions at AARP's special free webinar.