AARP Rhode Island
Better living in the Ocean State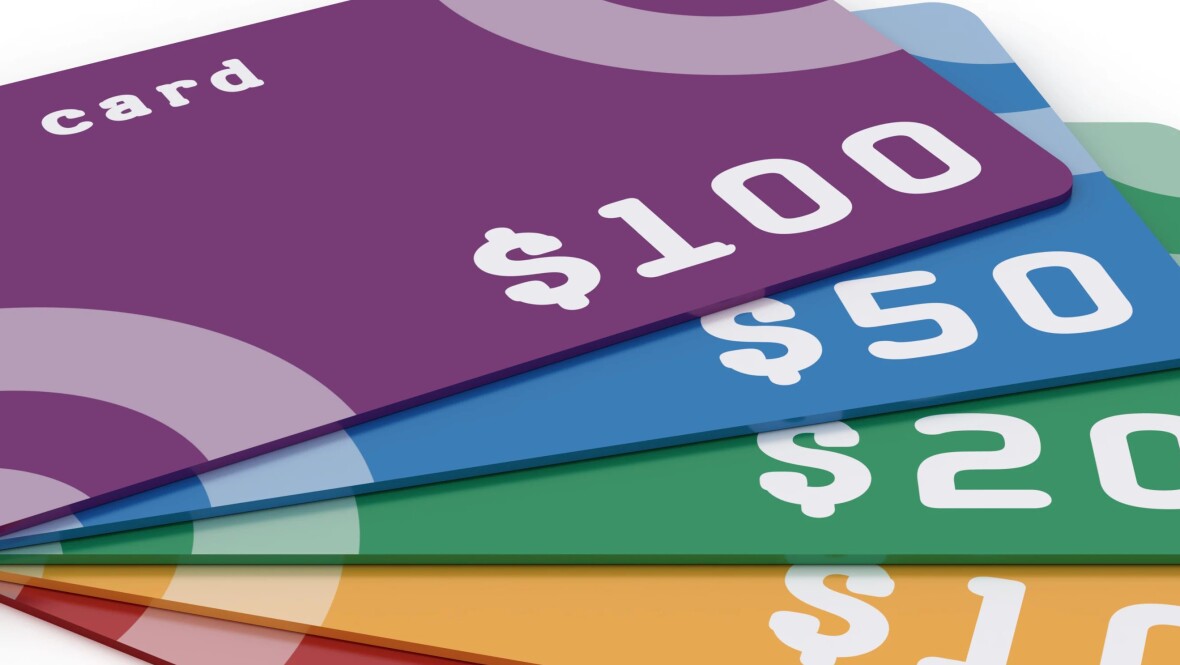 FEB 20, 2023
Anyone requesting payment via gift card is likely to be a scammer. Know the signs...
FEB 22, 2023
Get involved, take a stand, meet new people.
JAN 1, 2023
Informative, exciting and fun AARP Events - Dates, Times, Registration - at your finger tips.
FEB 24, 2023
Missed a virtual event hosted by AARP Rhode Island? We post recordings of as many as we can.