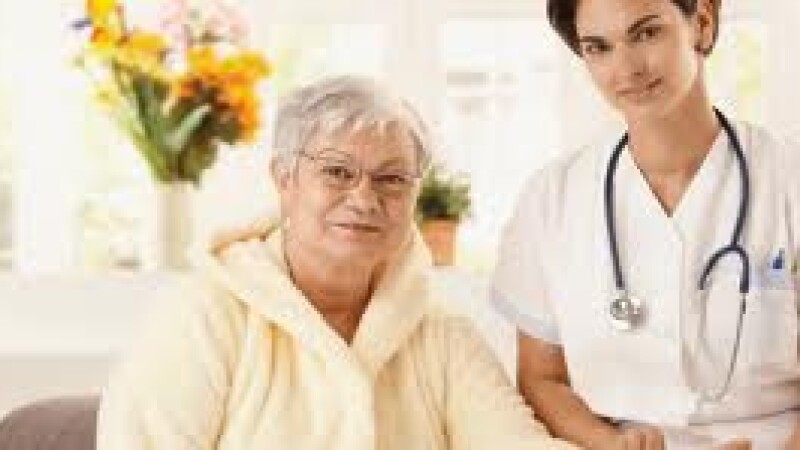 South Carolina is one of a dozen states that have not expanded Medicaid, the health insurer of last resort for low-income people, children and those with disabilities.

Expanding Medicaid to residents earning $18,000 or less is now favored by 8 out of 10 voters over 50, according to a new AARP South Carolina poll. That is up from 54 percent of those 45-plus who, in a 2013 AARP survey, backed expanding it.

More than half of 2021 respondents said they or someone they know may lose their health coverage because of cost or job loss, and 83 percent said it's important for people who lose their jobs to keep their health insurance.


About AARP South Carolina