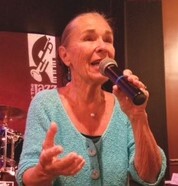 AARP South Carolina named a Hilton Head resident as its Andrus Award winner for 2018. Carole Galli was given the prestigious award on Oct. 28 at the Jazz Corner in Hilton Head. As a Jazz Musician, she has held many fundraising events for worthy causes at the Jazz Corner, so it was a fitting place to honor her.

The Andrus Award is named for Dr. Ethel Percy Andrus, who spent her life serving others as a teacher, principal and finally as a social entrepreneur who founded AARP. Dr. Andrus consistently saw where need existed and she acted to fill those needs for the benefit of those around her. The Andrus Award is given every year by AARP state offices to honor someone who exemplifies Dr. Andrus' values and spirit of service to others.

Galli certainly qualifies as someone who is consistently committed to service. She has spent an abundance of her time and talent in service to others. Eleanor Perry wrote a great story about Galli's amazing accomplishments and service in the Beaufort County area.

Galli was on the Hunger Coalition Board. There she worked on the Backpack Buddies program that sought to provide for the nutritional needs of disadvantaged kids. Galli helped raise $70,000 to get the first Habitat for Humanity house built on Hilton Island as the All Saints Episcopal Church Committee Chair. She calls this "The house that jazz built" because most of the funds were raised through jazz music fundraisers. During the same time she used her talents as a jazz musician to generate funds for her church's 30 th annual garden tour.

Galli put her talents to the service of others even during times of personal tragedy. After she lost her own mother, who was cared for by Hospice Care of the Lowcountry, she produced a jazz album. All of the proceeds of that album went to Hospice Care. Talk about putting service before self.

On a church mission trip, Galli brought music to 300 Spanish-speaking students in the Dominican Republic. Galli doesn't speak Spanish. Most people would likely have said to themselves that there was nothing they could do to reach the kids in that case. Not Galli. She didn't let a small stumbling block like language difference hold her back. She just sang songs with the word "Alleluia" which is universally understood. What an inspiration! Not just in terms of service to others, but in terms of having a get-it-done attitude. This is surely a woman after Ethel Percy Andrus' own heart.

As if all that wasn't enough, she also supports the Jazz Corner's Junior Jazz Foundation which helps provide instruments to music students of Beaufort County schools that can't afford them. Amazing!

We are so proud to have people like Galli in our state that remind us all of our call to serve one another. Thank you for your example Carole Galli. Ethel would be proud, and we are proud to give you this award.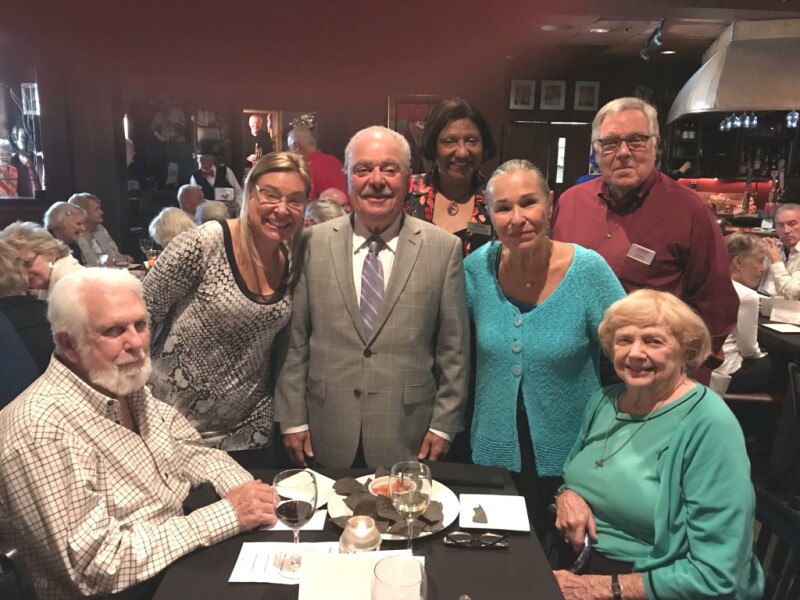 About AARP South Carolina