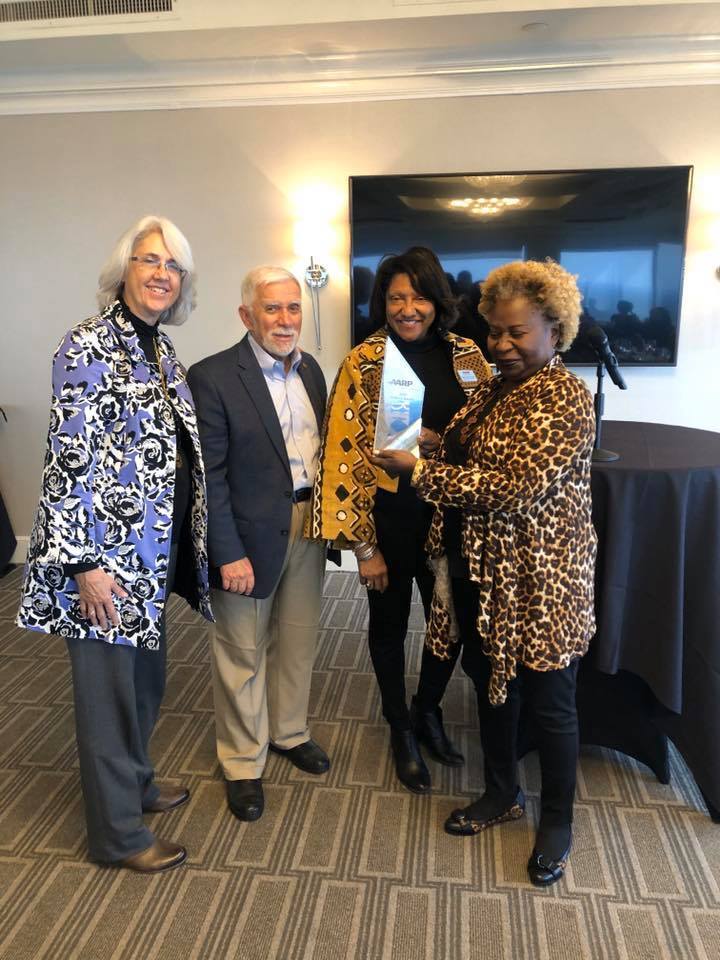 Columbia, South Carolina native and resident Carolyn Thompson has been selected by AARP, the nonprofit organization for people 50 and older, to receive the 2019 AARP South Carolina Andrus Award for Community Service -- the Association's most prestigious and visible award for community service.

AARP South Carolina selected Thompson for her remarkable service which has greatly benefited the community, supported AARP's vision and mission, and inspired other volunteers. AARP South Carolina takes great pride in congratulating Thompson for her outstanding work doubling the size of the Columbia Chapter and growing other chapters around the state, growing AARP's presence at many community events, representing AARP on the board of the Lourie Center, and expanding AARP's social impact through her tremendous work with helping to start FoodShare South Carolina to help fight senior hunger.

FoodShare helps hundreds of families every month gain access to healthy fruits and vegetables that they may otherwise not have available to them. Additionally, she has provided people with a great opportunity to volunteer in their community packing food boxes to spread the FoodShare mission of "Good Healthy Food for All."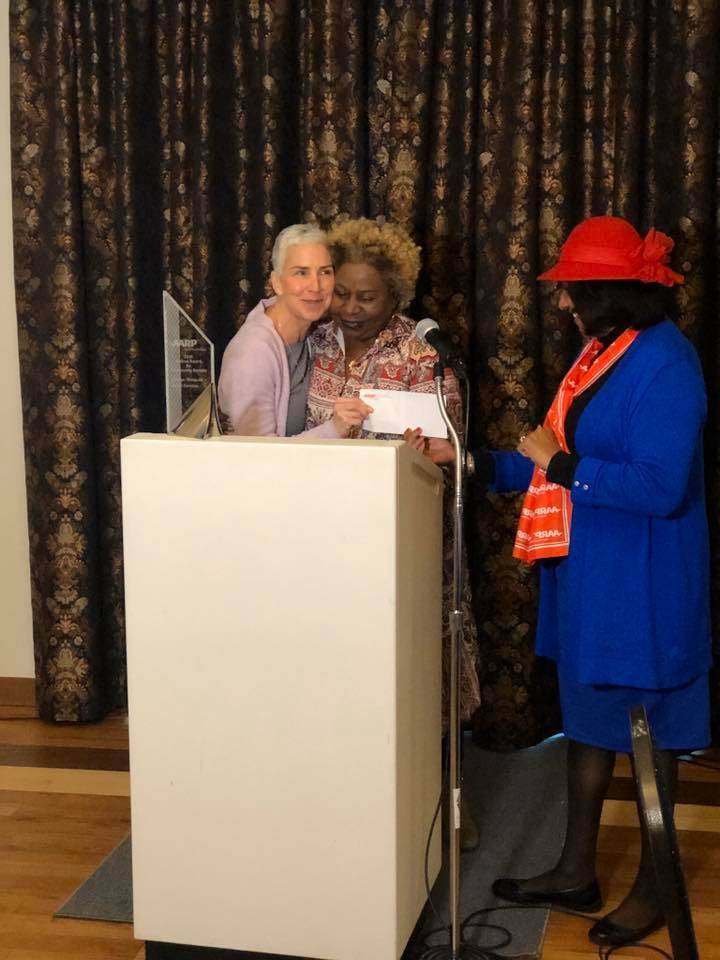 FoodShare's Founder, Beverly Wilson, said of Thompson, "She is FoodShare's "Energizer Bunny" when it comes to outreach and mobilizing volunteers. She's been with FoodShare since the program was born in 2015 and has since recruited numerous AARP members to share in her love of improving food access. When FoodShare had to evacuate their current packing facilitate and relocate to temporary housing in 2019, FoodShare made one call to Carolyn who in turn had 20 volunteers the next day to pack up the program's teaching kitchen. She is a leader among her peers. Through Carolyn's efforts, FoodShare has created an opportunity that brings volunteers together and for many, improves social isolation and connectedness. Her generous and giving spirit exemplifies the very best of South Carolina and we honor her commitment to community and service."

The award was formally presented to Thompson at a ceremony on Monday, November 18 at the AARP Columbia Chapter Meeting.

"This award acts as a symbol to the public that we can all work together for positive social change," says Teresa Arnold, State Director of AARP South Carolina. "AARP has long valued the spirit of volunteerism and the important contributions volunteers make to their communities, neighbors, and the programs they serve."

Recipients across the nation were chosen for their ability to enhance the lives of AARP members and prospective members, improve the community in or for which the work was performed, and inspire others to volunteer. Congratulations Carolyn!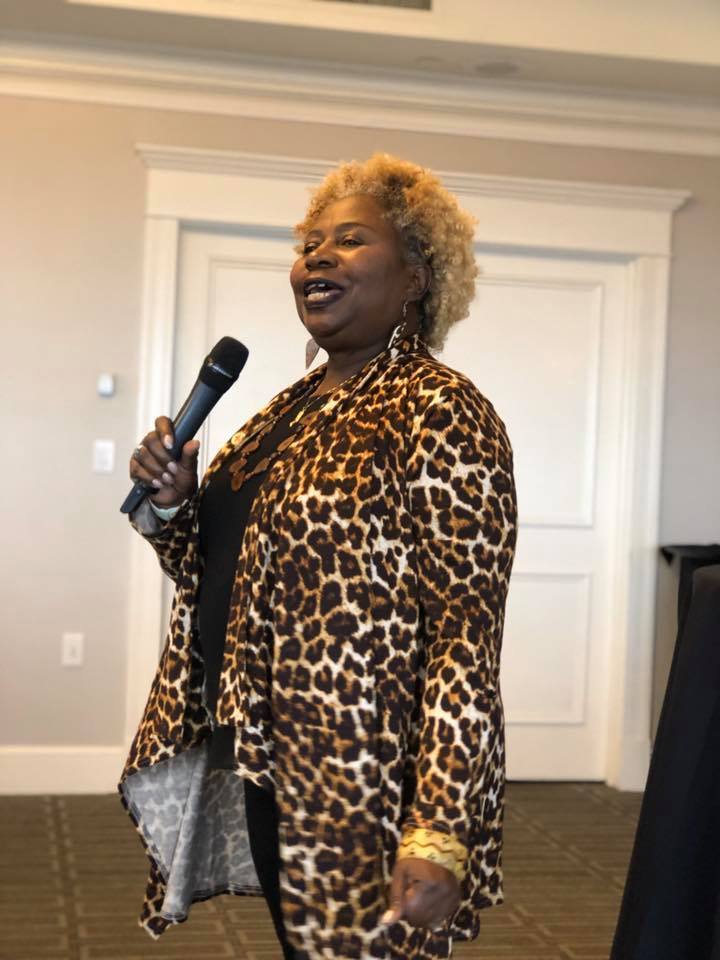 About AARP South Carolina