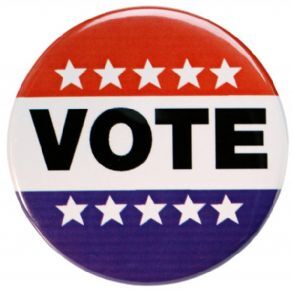 (Columbia) The AARP South Carolina and Patch.com GOP runoff candidate debate scheduled for Tuesday, March 26 in Beaufort has been cancelled due to candidate participation. "It takes two candidates to have a debate," said Patrick Cobb, AARP SC spokesperson. "After numerous attempts to get Mr. Bostic's commitment to participate in the debate, a decision had to be made in the ability to produce a quality debate." Mark Sanford had previously accepted the invitation for the debate.

The First District boasts the state's largest number of 50+ residents and issues such as Social Security, Medicare, and jobs are common concerns that these residents share. "We are disappointed that there will not be a good conversation and discussion of these issues," Cobb said.

AARP and Patch.com, both nonpartisan organizations, were partnering to provide voters an opportunity to hear from and engage the candidates on issues that are important to the residents of the First District. The winner of the GOP runoff on April 2 will face Democrat Elizabeth Colbert-Busch for seat that was vacated by Sen. Tim Scott.


About AARP South Carolina