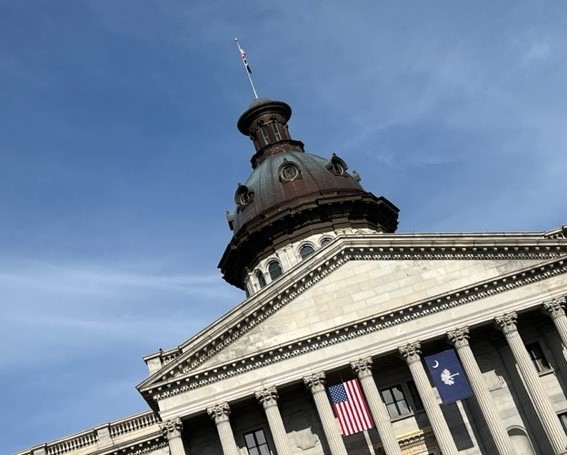 South Carolina's 2023 legislative session kicked off earlier this week. As the session ramps up, AARP South Carolina advocacy volunteers will be working for its 600,000 plus Palmetto State members and your family.

AARP South Carolina's key advocacy and legislative priorities for 2023 include:

improving housing options for seniors,
enhancing options and funding to age safely in your own home,
improving oversight and monitoring of long term care facilities and reducing abuse and neglect,
improving healthcare access and options,
reducing social isolation,
protecting your financial security by capping payday and installment loan interest rates,
increasing the Medicaid personal needs allowance for long term care residents, and
improving transportation options throughout the state.
Over the next five months, AARP volunteers will engage in strategy development, visit lawmakers at the State House and in their home districts, make phone calls to lawmakers, friends, neighbors and community leaders, write emails and letters, testify at hearings, make presentations to community organizations, and share their personal stories with the media.

Volunteer with us!

If you are ready to join an engaged group of volunteers working to improve the quality of life for older adults in South Carolina, join us! Click here if you are interested in being an AARP SC advocacy volunteer and a member of our team will follow up with you about our upcoming volunteer orientations and other events.

And when the legislature wraps up, we'll just be getting started with trips to put issues impacting the age 50-plus and our families in front of the Presidential candidates who'll be stumping throughout the Palmetto State ahead of the February 2024 Presidential Primary.
About AARP South Carolina