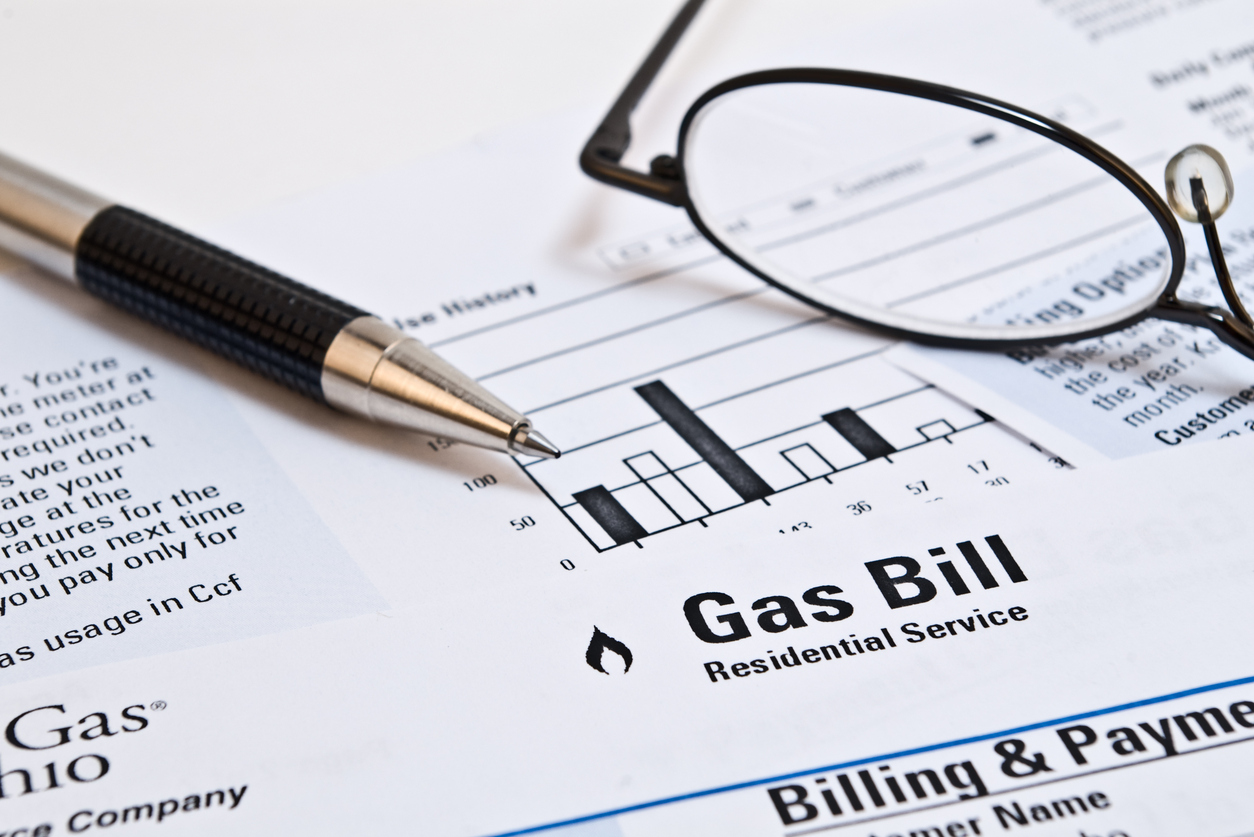 Federal funds are available to those who suffered financially from the pandemic to assist in the prevention of eviction and disconnection of essential services.
You can help AARP SC share important information in connecting individuals with rent, mortgage, and utility bill assistance. AARP SC is working collaboratively with Dominion Energy South Carolina, Duke Energy Carolinas, Duke Energy Progress, the Electric Cooperatives of South Carolina, and with SC Housing to make those connections, more help is needed in spreading the word.

The goal is to increase awareness of and applications for assistance through SC Stay Plus and the Homeowner Rescue Program.
SC Stay Plus is a rental and utility assistance program funded by the U.S. Department of Treasury, launched in May 2021 to assist households experiencing financial hardships during the pandemic. The program can help impacted households get back on track by providing up to 12 months of rental and utility assistance dating back to March 13, 2020, and up to three months of future rent and utility assistance.

SC Homeowner Rescue Program (SC HRP) is a federally funded program established to provide financial assistance to eligible homeowners experiencing pandemic-related financial hardship that began before January 21, 2020, and continued after that date. This program runs through September 30, 2026, or if funds remain available.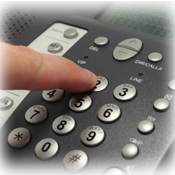 >>>>Call Center number 1-800-476-0412
>>>>In person assistance click here


AARP SC hosted a Telephone Town Hall on July 29.
You can view the recording here.

Other Assistance and Information
Click on the links below for assistance and local events where representatives can help.

Dominion Energy South Carolina
Tuesday, August 2
Colleton County Sheriff's Office National Night Out Block Party/Hyde Park Neighborhood Watch
6 – 8 p.m.
In the vacant lot under Transmission Power lines on Azalea Drive in the 300 block area
Walterboro, SC 29488

Saturday, August 13
Healthy Blue Back to School Bash at Lorick Park
10:00 am – 2:00 pm
1600 Lorick Avenue
Columbia, SC 29203

Saturday, August 20
Orangeburg County Sheriff's Office Annual Back to School Bash at Goodland Park
11:00 am – 2:00 pm
1404 Goodland Park Drive
Springfield, SC 29146

Special Assistance - Help Paying Bill - Duke Energy

Duke Energy Progress Power Hours




| | | | |
| --- | --- | --- | --- |
| Date | Time | Location | Description |
| Monday, August 15th | 4pm-6pm | 514 Mullins Street Nichols, SC 29581 | Nichols Town Hall Power Hours |
| Tuesday, August 23rd | 8:30am-10:30am | 908 Thorne Avenue Kingstree, SC 29556 | Felician Center Power Hours (this session will be held during a food distribution event) |
| Saturday, August 27th | 4pm-9pm | 1113 W. McGregor Street Pageland, SC 29728 | Project First, Inc Back to School Celebration |
| Saturday, September 10th | TBD | 157 Columbia Street Chester, SC 29706 | City of Chester Health and Info Fair |
| Tuesday, October 4th | 4pm-7pm | 21 White Rose Lane York, SC 29745 | City of York Festival |
About AARP South Carolina