Join AARP South Carolina and the Myrtle Beach Pelicans during nine games of Caregiving Bingo! You'll play it just like t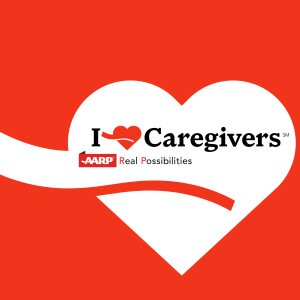 he traditional game but with a baseball twist. Scoring is based on one of 24 events listed on the front of the card such as a double hit, stolen base, or strikeout! There will be plenty of prizes and giveaways for the winners.
If you are a caregiver or know someone who is, there will an information table inside the front gate with resources for you. There are over 700,000 family caregivers in South Carolina and it's a tough job. AARP South Carolina wants you to have the information and tools to make this "job" a tad easier. Share your family caregiving story here.
Dates for AARP South Carolina Caregiving BINGO
April 15
May 6
May 13
May 20
July 1
July 8
July 29
August 5
August 26
Check the Pelicans website out for tickets and game times as they may change
About AARP South Carolina