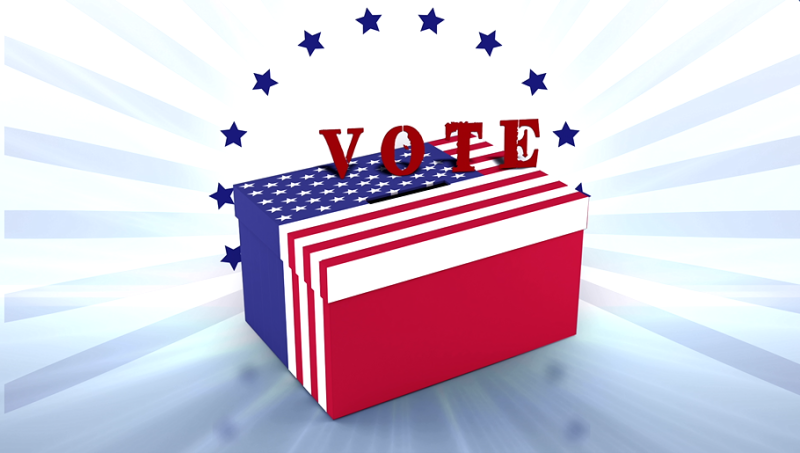 AARP SC, League of Women Voters and Richland Library to hold public form on redistricting and new voting technology
A panel of stake holders will talk election reform and how the public can influence this discussion. The state of South Carolina is poised to purchase a new voting system to replace the current, bulky, aged out system. What kind of system will ensure secure, accurate, transparent and verifiable elections? Proposed South Carolina legislation would require unbiased criteria and a non-partisan committee in charge of redrawing election district lines, instead of politicians drawing the lines and choosing their voters.
Panel will include:
• Representative Beth Bernstein – SC House of Representatives, SC District 78
• Representative Gary Clary – SC House of Representatives, SC District 3
• Representative Kirkman Finlay - SC House of Representatives, SC District 7
• Duncan Buell, Ph.D. – Professor of Computer Science at the University of South Carolina and recognized expert on voting technology and security.
• John Ruoff, Ph.D.- Researcher and advocate, a recognized authority on voting rights and redistricting in South Carolina.
Tuesday, Jan. 22, 2019 5:30 p.m. – 7:00 p.m. at Richland Library, 1431 Assembly Street, Columbia. Event is free and the public is invited to attend. Register here.
About AARP South Carolina