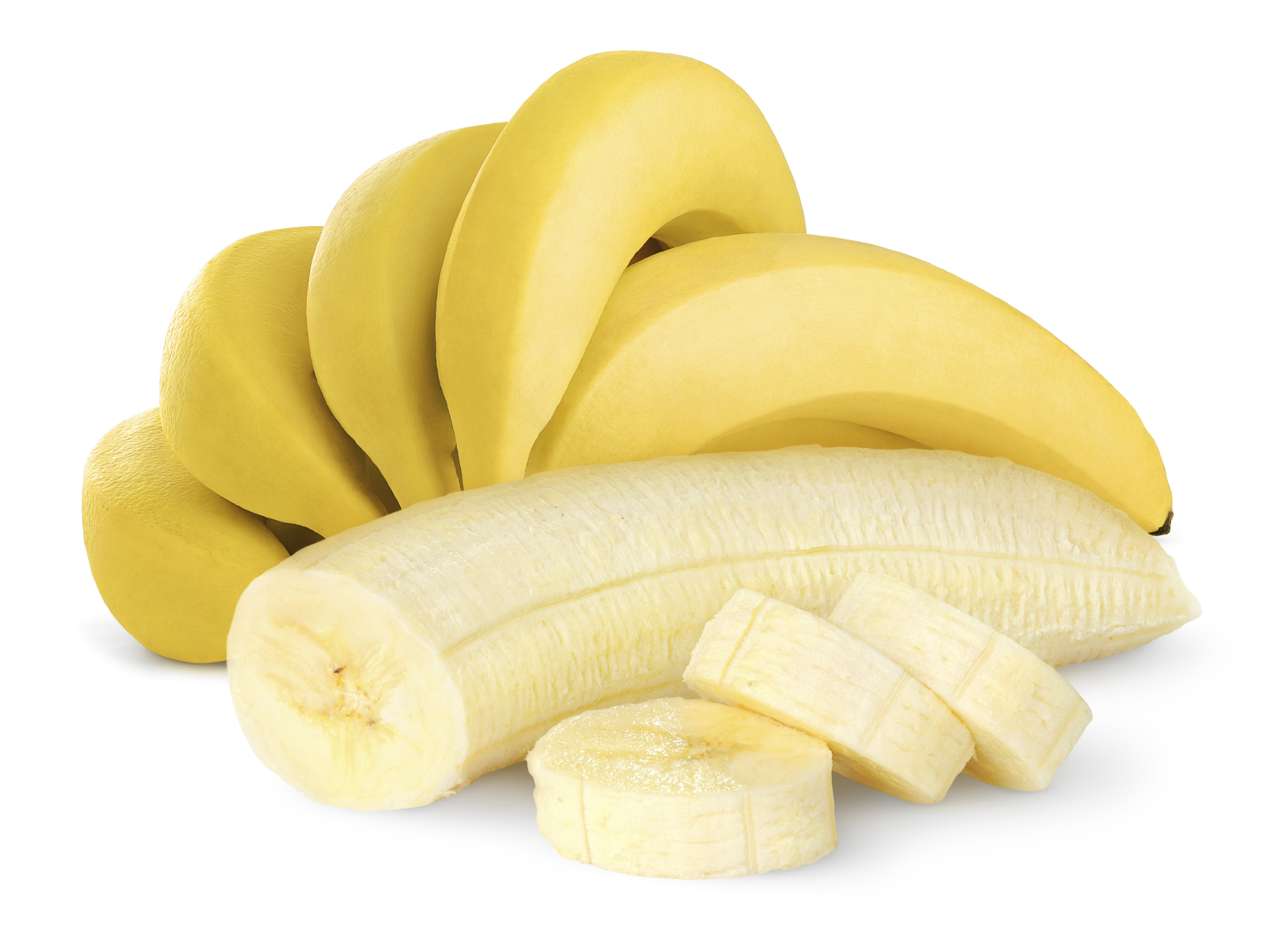 What's summer in South Carolina without a little banana pudding? This recipe is simple and you will make you go back for seconds.
Here is what you need:

1 can of Eagle Brand milk

1 ½ cup of cold water

1 small box of instant vanilla pudding

2 cups of whipping cream

Vanilla wafers

Bananas, of course!

Mix Eagle brand milk and water; slowly stir in pudding and place in the refrigerator for 5 minutes.

Cut the bananas while you are waiting.

Fold in the Cool Whip into the pudding mixture

Assemble the pudding – you can add the cut bananas to the pudding mixture and pour over the wafers, layer the wafers, or make a pretty design in your favorite glass dish.

If you have cool whip lovers, have an extra container on hand so they can add a scoop of whip on top of their pudding.

Enjoy.


About AARP South Carolina
Contact information and more
from your state office. Learn what we are doing to champion social change and help you live your best life.