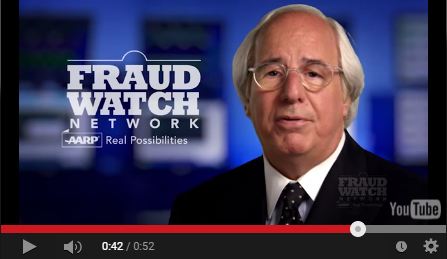 He was an accomplished con man whose tale became a major motion picture (Catch Me If You Can).

Now, Frank Abagnale is the AARP Fraud Watch Network ambassador, helping people avoid the very sorts of scams he once perpetrated.

He will offer tips on fraud prevention and identifying swindles at a free presentation on Tuesday, Oct. 1, at 6:30 p.m., at the Hilton Greenville, 45 W. Orchard Park Drive, in Greenville.

South Carolina ranked ninth in the nation for fraud complaints in 2018, with 36,062 grievances filed with the Federal Trade Commission. Space is limited; register by calling 877-926-8300.
About AARP South Carolina