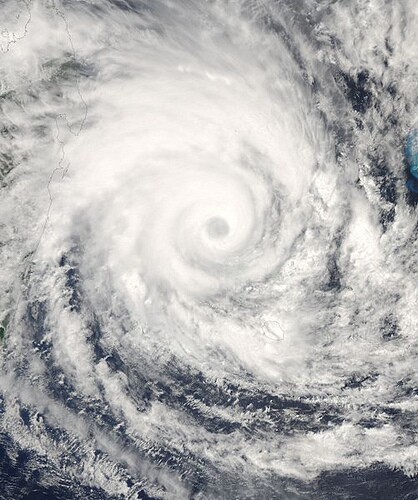 Some may seek to take advantage of those seeking help with repairs in the aftermath of the storm and floods.

Yesterday I talked to a friend that is an insurance agent. She told me that her phone was ringing off the hook with people trying to file claims after the storm. There are a lot of you out there with fallen trees and broken branches that caused property damage. Soon there will be many more with flood damage in the Pee Dee region.

You'll be looking to hire a contractor or a auto body shop for the repairs. This can become a big unexpected out of pocket expense depending on your level of coverage and your deductible. That expense can grow even costlier if the auto body shop or contractor you hire tries to take advantage of the situation.

Most free market economists would agree that high demand for any product or service will inevitably increase the price of that product or service. However, during times of crisis that principle is sometimes taken to the extreme by certain vendors and can border on fraud.

My brother's crawl space was flooded in the flood of 2015. He needed to dry the space and replace the duct work under the house. He was referred to a certain contractor and hired him to do the work. When he got the bill a couple weeks later, he was charged well over $15,000 for the work. The work consisted of using sop vacuums to suck up free standing water and setting out some fans. It also included about a half-day's work for two people ripping out duct work and putting new duct work in. The contractor wanted more money, even after the insurance payments and deductible. My brother asked around after the work had been done and several other contractors told him that they would typically do a job like that for around $500-$700. This nightmare can be relatively easily avoided in most situations.

Here are some simple steps to take to avoid fraud. More information can also be found here.

Steps to take to avoid contractor and auto body shop fraud

Shop around. Get multiple estimates and quotes on paper or through email.
Get references and do some research. Ask other people you know that have used that contractor or garage. Alternatively or in addition to that go online and try to read reviews about that person or organization.
Don't pay up front. Wait until the work is done to your satisfaction until you pay. Keep in contact with your insurance agent or company to ensure they don't pay out until you are happy with the work.
Have the contractor or garage manager show you what they are doing and ask your permission to do unanticipated or additional work that will increase the price of the estimate you were given.
About AARP South Carolina