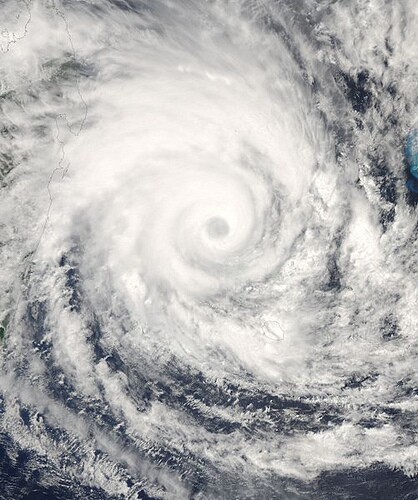 Hurricane/Tropical Storm Florence has come and gone. Thankfully most of South Carolina was spared from the devastation. However, some of our neighbors were not so lucky. Florence has caused 24 deaths to date, and as of early Monday morning, over 500,000 people in the affected region were without power. You've likely heard that record rainfall caused mass flooding in North Carolina and in the coming weeks is expected to create a high potential for river flooding in the Pee Dee region. It might affect places like Horry, Georgetown, Dillon and Marion counties.
South Carolinians are not yet eligible for individual assistance from FEMA. Those incurring major damage due to the storm will be left to bear the costs using only personal insurance and savings. Many of you remember the devastation the thousand-year-flood of 2015. You may also remember how devastating the costs of repairs were to affected individuals. You might be wondering how to help.
One of the easiest and most impactful things you can do is to donate money to help our fellow Carolinians. You may be hesitant to donate because you are wary of who you can trust to responsibly handle the money you donate to help neighbors in crisis. To solve that problem, AARP Foundation launched a fundraising campaign for victims of Florence. You can donate to that fund here.
You may also want to know how you can volunteer. The American Red Cross and the National Volunteer Organizations Active in Disasters are each looking for volunteers. By clicking either of these links you can find a way to help those in need. We are grateful to have members that are always looking to make others' lives a little brighter and to bring good into the world even when disaster strikes.
About AARP South Carolina