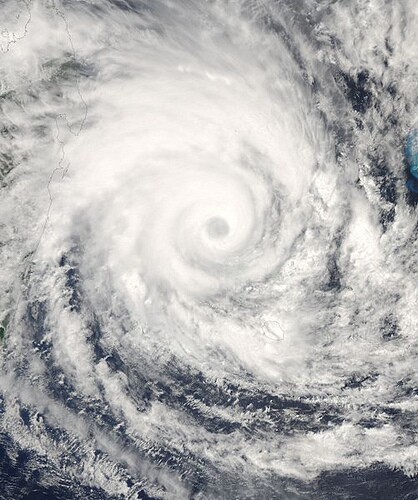 Hurricane Florence is still a potentially dangerous storm. If you are in an evacuation zone and need shelter, SCEMD has a list of available shelters here. This list includes information about which shelters are pet friendly. There are currently four pet friendly shelters and they are donated on the page with a paw print. All shelters accept service animals.
Use a checklist when you evacuate. SCEMD has developed a list here. In addition to this list, we recommend that you fill your gas tank ASAP and maybe even consider filling an external tank. We also recommend having chargers or portable power packs available to keep your devices charged. Don't forget to bring digital or physical copies of insurance information that you may need later.
If you have special medical needs there is an additional checklist put together by SCDHEC here. If you have medical equipment that requires power you should call the SCEMD triage line at 1-800-578-2031 to be directed toward the right shelter for you. If you are in need of hospitalization, please seek care at inland hospital.
About AARP South Carolina