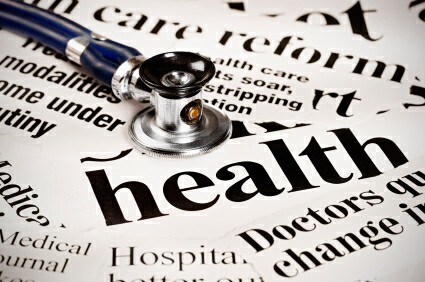 Sepsis is the most common primary diagnosis for South Carolina Medicare patients readmitted to the hospital within 30 days of being discharged. Yet many people are unaware of its dangers and symptoms.

AARP South Carolina encourages members to learn how to prevent and identify sepsis, which poses a greater risk for those 65-plus and for anyone recovering from surgery or who has a weakened immune system.

Signs include fever/feeling cold, sleepiness, confusion, shortness of breath, rapid heart rate and decreased or dark urine.

The illness is treatable but must be diagnosed and taken care of quickly to prevent patients from going into septic shock. Learn more at sepsis.org.
About AARP South Carolina