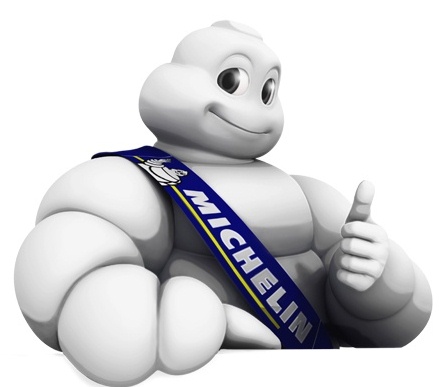 Michelin North America, Inc. was today awarded the 2013 AARP Best Employers for Workers Over 50 award. This is the sixth time the manufacturing company has been honored by the AARP since the award program was created in 2001; previously Michelin was also recognized in 2005, 2007, 2008, 2009 and 2011.

Cosponsored by the Society for Human Resource Management (SHRM), this biennial award acknowledges organizations with strong programs for mature workers.

AARP created the Best Employers recognition to celebrate programs, policies and environments that help keep an older workforce engaged and successful. The criteria for consideration include initiatives for ergonomic accommodations to practices for recruiting mid-career level employees and continuing education courses. AARP's recognition is reserved for companies in the U.S. that not only have exemplary work-life balance opportunities, but also a culture that cultivates talent, regardless of age.

"For Michelin, this recognition by AARP is important because we value the rich talent associated with our more experienced employees," said Wayne Culbertson, chief human resources officer and executive vice president of Michelin North America. "We cultivate our multigenerational talent so that when people join our company, they stay for their career. Nearly 40 percent of our population is 50 and older, and their average tenure of service is 23.5 years. Because we invest significantly in training and development, we have generated a culture where employees are continually challenged no matter where they are in their career. "

Michelin provides several initiatives that benefit older workers including: a strong focus on employee wellness, a formalized mentoring program to ensure knowledge is shared among different generations and a diverse community of rehired retirees who stay involved with company activities and even come back to manage projects and participate in community relations efforts. The company uses feedback from an annual employee engagement survey to develop action plans that address key areas for improvement.
About AARP South Carolina