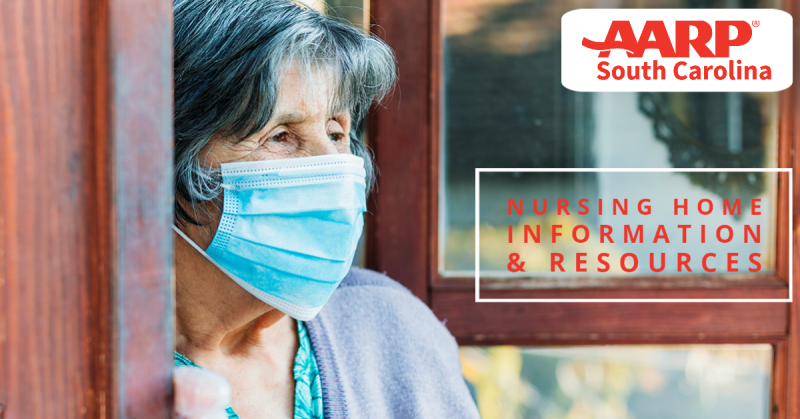 BREAKING: AARP'S newest Nursing Home Dashboard shows how we are doing in five important measures of COVID-19 in nursing homes.

Information about vaccine distribution in South Carolina can be found here.

The worldwide pandemic has waged war on our most frail and vulnerable residents in nursing homes -- and we know residents, family caregivers, and loved ones need our support now more than ever. AARP South Carolina is here to help provide that support by offering accurate and up-to-date information and resources for families with a loved one in a nursing home.

Here are five questions to ask the long term care facility about safe visitation. Also, as South Carolina prepares to open some long term care facilities to the public, here are SC DHEC's guidelines for visiting loved ones in a nursing home during the pandemic. Also, getting a COVID-19 test will be part of the requirements for visiting loved ones in nursing homes in South Carolina. Here is a link to South Carolina Department of Health and Environmental Control's testing location finder.

If you have a spouse, sibling, parent, or other loved one in a nursing home, you may be worried about their safety and well-being because of the coronavirus pandemic. Here are six questions to ask.

If you are concerned about the safety and well-being of a spouse, parent, or other loved one who lives in a nursing home or you suspect abuse or neglect in a long term care facility, please call the SC Department on Aging's Long Term Care Ombudsman at 1-800-868-9095.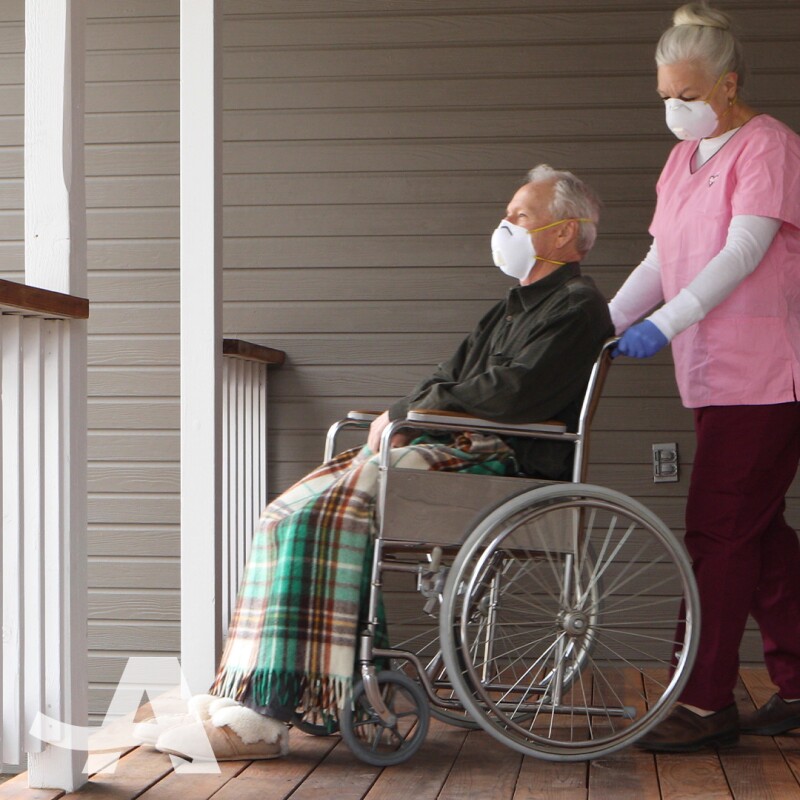 Also visit AARP's national nursing home website with information and resources for those with loved ones in long term care facilities and nursing homes.

AARP is also providing information and resources about COVID-19 to help older South Carolinians and their families protect themselves from the virus and prevent it from spreading to others. Got to https://states.aarp.org/south-carolina/covid19-resource-page or www.aarp.org/coronavirus for free information and resources.

About AARP South Carolina