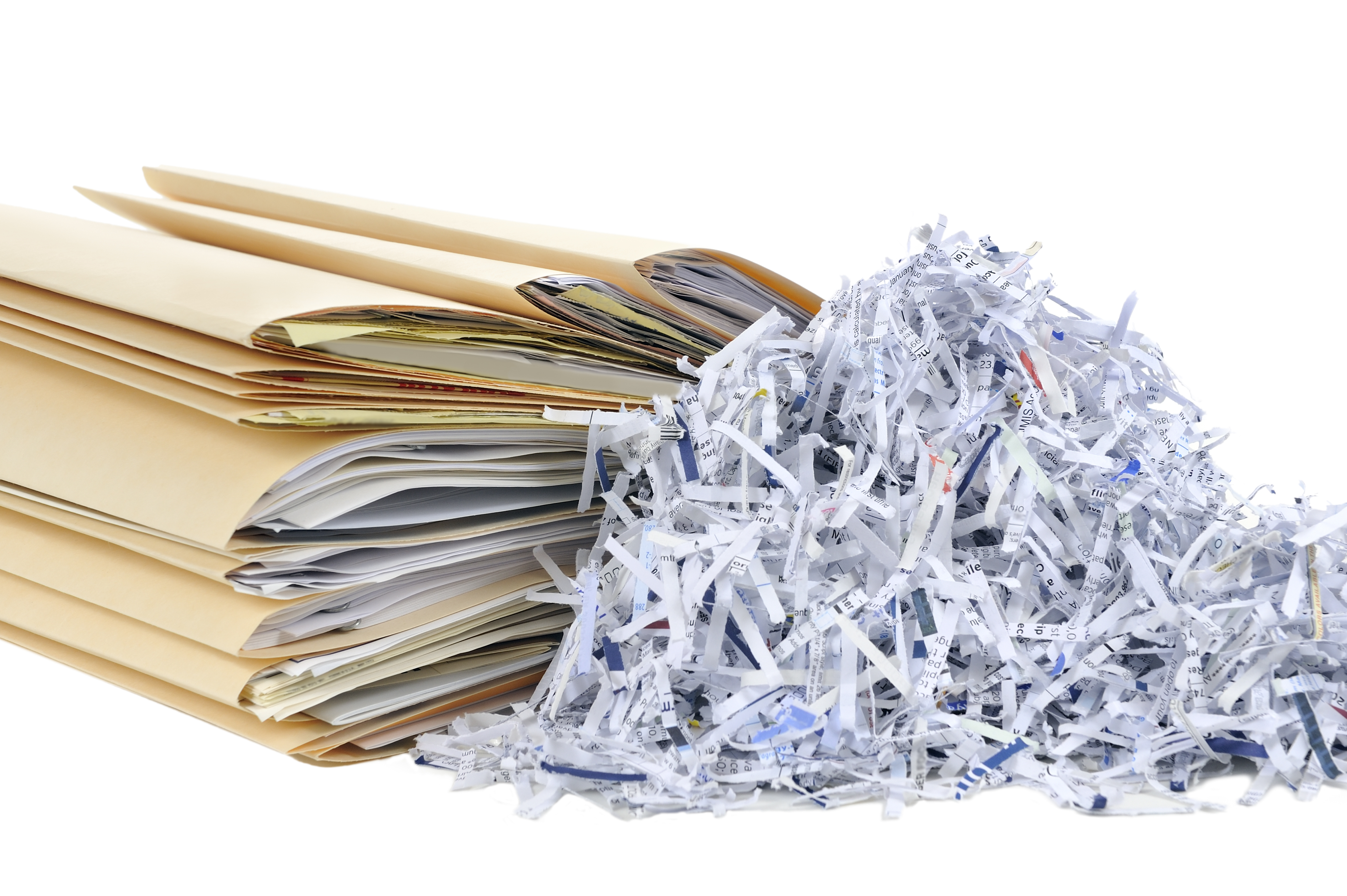 It's time for spring cleaning, and that includes getting rid of old bank statements and other financial documents. But don't just throw them out. Shred instead. Otherwise, identity thieves can use the information to steal your savings.

AARP South Carolina and the Better Business Bureau are cosponsoring three free shredding events this month, each from 9 a.m. to noon. The first is Friday, April 20, at Simpsonville City Park, Simpsonville. The other two are Saturday, April 21, at Anderson Mall in Anderson and 408 North Church St. in Greenville. The events are open to the public, and there's a limit of five bags or boxes of paper per person.

South Carolinians reported 4,438 cases of identity theft to the Federal Trade Commission in 2016, with complaints about credit card, employment or tax-related fraud leading the list.

For details, go to aarp.org/sc.
About AARP South Carolina